FREE COVID-19 Testing events in the area:
Monday, August 3rd from 8AM to 10AM:  Edgeley, ND - Ballpark.  LaMoure County Public Health will work in partnership with the North Dakota Department of Health  and the North Dakota National Guard to facilitate a Coronavirus (COVID-19) testing event which will be open to the general public on  Monday, August 3rd from 8AM to 10AM at the Edgeley Ballpark.
Appointments are not required but those who wish to receive a test are strongly encouraged to complete the online screening questionnaire in advance, which can be found here: https://testreg.nd.gov/. Completing the online screening questionnaire does not guarantee you a test.
Additional details: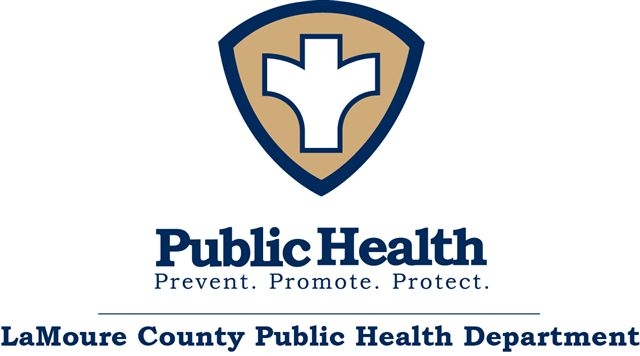 -There will be approximatley 100-200 tests available per site, first come first serve. Once the tests are gone, the event will be over.
-There is no cost for the test and health insurance is not processed.
-Proof of residency will not be required.
-The testing process itself takes approximately 15 minutes. Wait time in line may be longer.
-Those with a positive result will be notified by phone within 24 – 72 hours.
-Those with a negative result will be notified by the state notification system within 5 – 7 days.
-Testing will be conducted using oral swabs. Antibody testing will not be conducted at this event.
-Drive-up testing only. Stay in your vehicle to be tested.