*County Road 64 - Northwest of Edgeley
County Road 64 approximately 1/2 mile south of County Road 34 will closed on Weds, Sept 23 for a culvert installation. No signed detour will be used. Road will be opened by the end of the day. 
We apologize for the misinformation posted earlier on the location of this closure.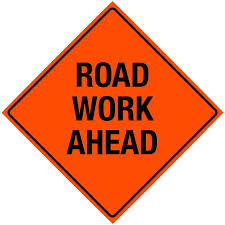 Josh Loegering, PE
Lamoure County Highway Department
Road Superintendent
701-408-9030