Job Opening
The LaMoure County Sheriff's Department is currently accepting applications for the position of Deputy Sheriff.  Applicants must be ND POST Board licensed or licensable as a peace officer.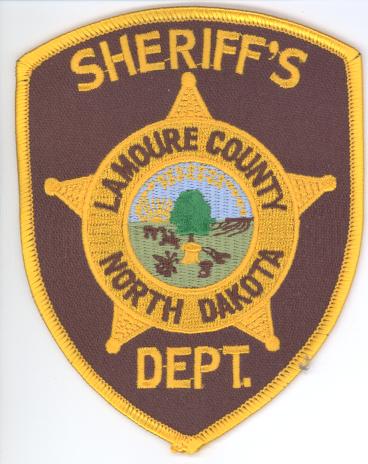 Minimum starting salary is $39,000 plus benefits.  Starting Salary based on experience.  County supplies all equipment including take home vehicle.  Open until filled.  Applications available through Sheriff's office or below.
To apply, send a cover letter, resume and application to:
LaMoure County Sheriff's Department
PO Box 97
LaMoure, ND 58458.
For any questions, please contact the Sheriff's Department at 701-883-5720.