Job Openings
The LaMoure County Sheriff's Department is currently accepting applications for two positions of Deputy Sheriff.  One position is to be stationed in Kulm and one in LaMoure.  Applicants must be ND POST Board licensed or licensable as a peace officer.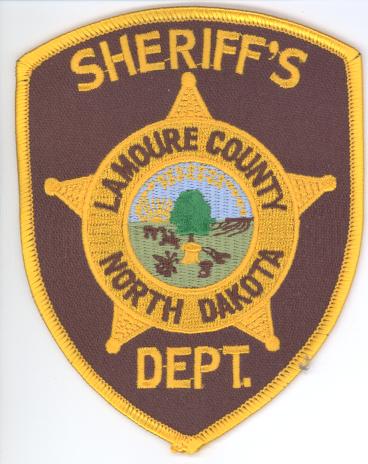 County supplies all equipment including take home vehicle. Open until filled.  Applications available through North Dakota Job Service or the Sheriff's office.
To apply, send a cover letter, resume and application to:
LaMoure County Sheriff's Department
PO Box 97
LaMoure, ND 58458.
For any questions, please contact the Sheriff's Department at 701-883-5720.