Severe Summer Weather Awareness Week
April 24 – April 28 is North Dakota's Severe Summer Weather Awareness Week.
The Week encourages the public, businesses, schools, and government agencies to focus on being prepared and informed about severe summer weather.
Severe summer storms can cause damaging winds, hail, rural fires, flash flooding, and power outages. A well-informed and prepared public can better cope with and survive life threatening severe summer storms.
In addition, there will be a TEST conducted around 11:15 AM CDT (10:15 AM MDT) on Wednesday, April 26, to test communication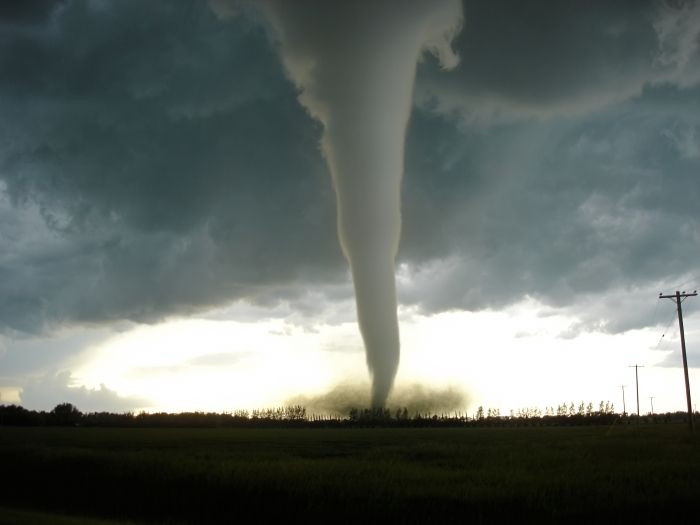 systems. A tornado drill will also be conducted. All outdoor warning sirens will be tested.
A SKYWARN weather spotter class will be offered FREE on Wednesday, May 17th at the Gackle Streeter Public School at 7PM.  This class is sponsored by the National Weather Service.