Severe Summer Weather Awareness Week
April 24- 28th
Severe Summer Weather Awareness Week encourages the public, businesses, schools, and government agencies to focus on being prepared and informed about severe summer weather.
There will be a TEST conducted around 11:15 AM CDT (10:15 AM MDT) on Wednesday, April 26, to test communication systems. A tornado drill will also be conducted.  All sirens in LaMoure County will be activated twice for approximately 3 minutes each time.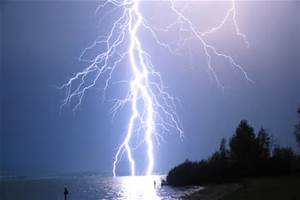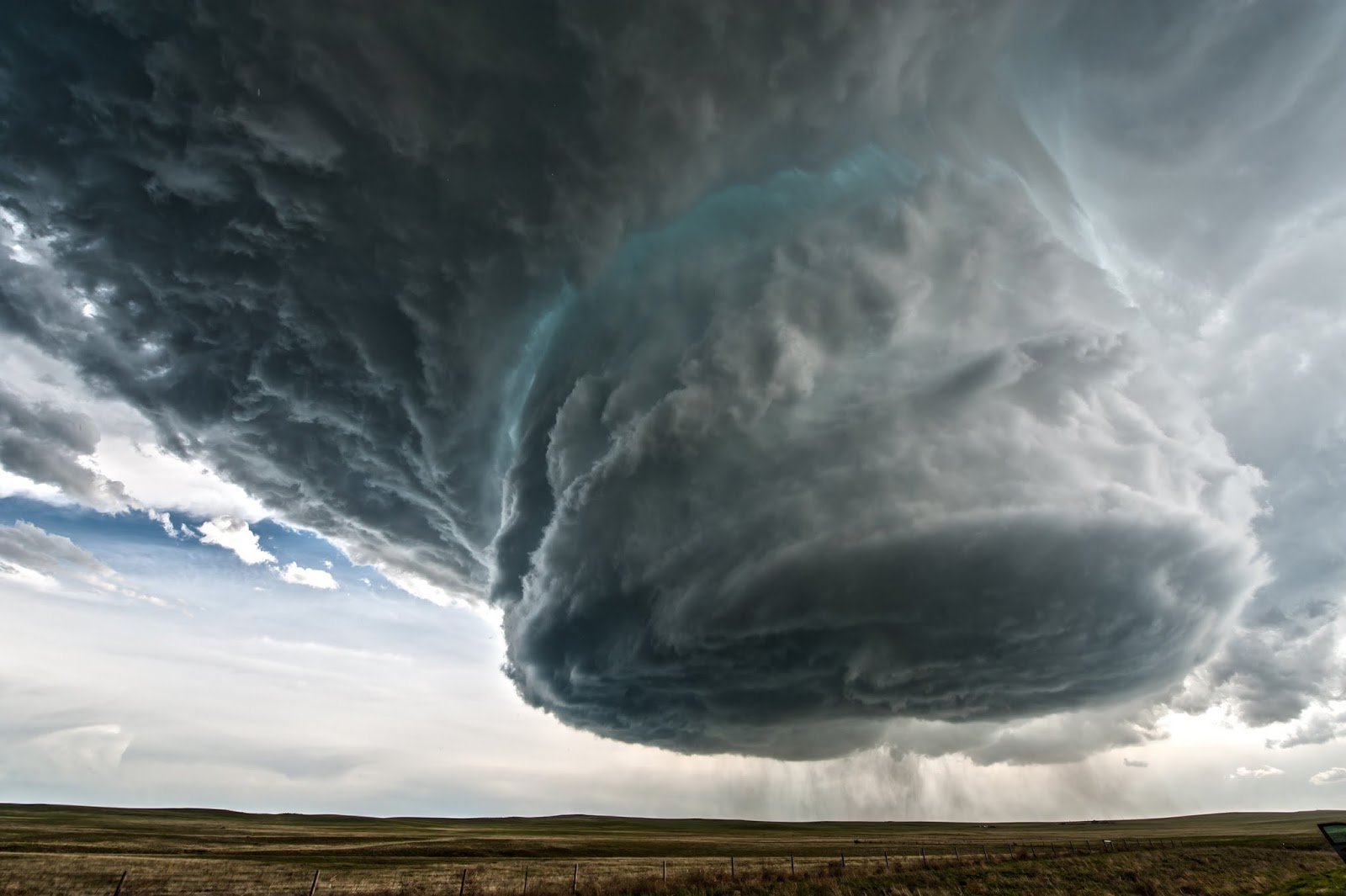 Also, please consider signing up for Severe Summer weather alerts on your phone.  This is FREE for all LaMoure County Residents.

https://lamourecountynd.com/emergency-call-system