SkyWarn - Learn about Weather
Your National Weather Service and LaMoure County Emergency Manager wan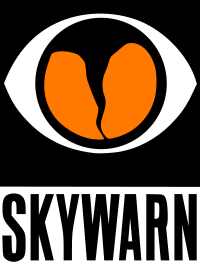 t you to learn more about severe weather at this FREE Severe Weather Seminar.
Thurday, April 26th at 6:30PM in Kulm.
You will learn about thunderstorm Formation and Hazards…flash floods, tornadoes, lightning, wind, hail…and how to STAY SAFE! Also learn how to report severe weather to the National Weather Service. Learn more about Storm Strength and Structure what weather you'll get.
Neat pictures and cool video! Class lasts about 1 ½ hour.