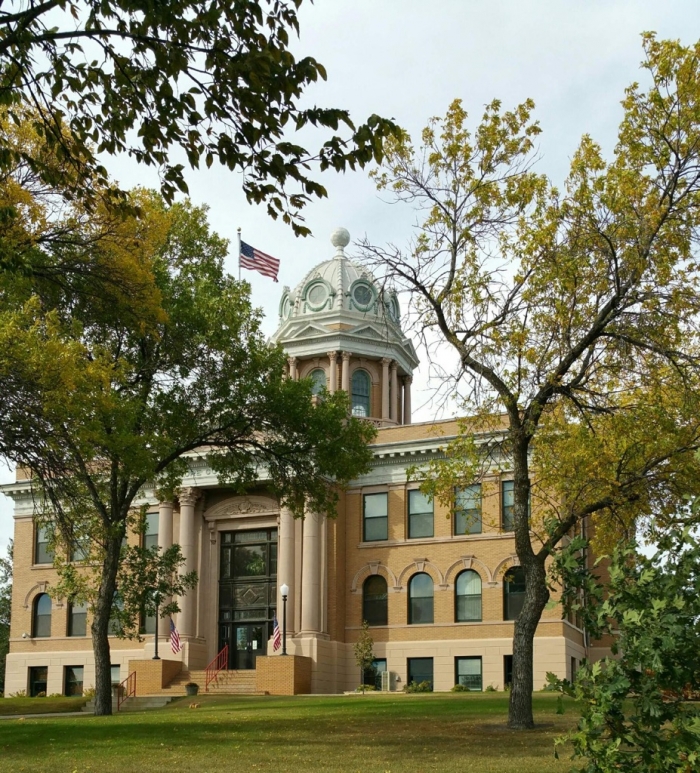 Please check with the Auditor's Office (701) 883-6040 or with the Sheriff's Office at (701) 883-6034 for job openings.
Job Opening:
LaMoure County Office of Tax Equalization is seeking to hire an assessor. This is a 35 hour per week full time position with benefit package. Job includes physical inspection and data collection of residential and commercial properties. Position requires 80 hours of state certification for assessment purposes within 2 years of hire along with a valid driver's license. Training is provided by the County. A high school diploma or GED is required. Application and job description can be picked up at the LaMoure County Auditor's office or found below. Application deadline is September 7, 2018.
LaMoure County Social Services has a 30 hour per week (75%FTE), benefited job opening for an Eligibility Worker.$2195.00-2561.00/Month. Requires high school diploma or GED and one year of work experience determining eligibility for economic assistance programs. (Underfill criteria is available online)
Must apply online through the state website

https://www.cnd.nd.gov/psc/recruit/EMPLOYEE/HRMS/c/HRS_HRAM.HRS_APP_SCHJOB.GBL?FOCUS=Applicant&SiteId=11000&
Below is a LaMoure County Job Application.
LaMoure Job Application_with EEO Form.pdf

Employee Handbook
Below is the LaMoure County Employee Handbook - Updated March 2017 with new timekeeping requirement for all non-elected positions - exempt and nonexempt.
LAMOURE COUNTY HANDBOOK March2017.pdf