County Employment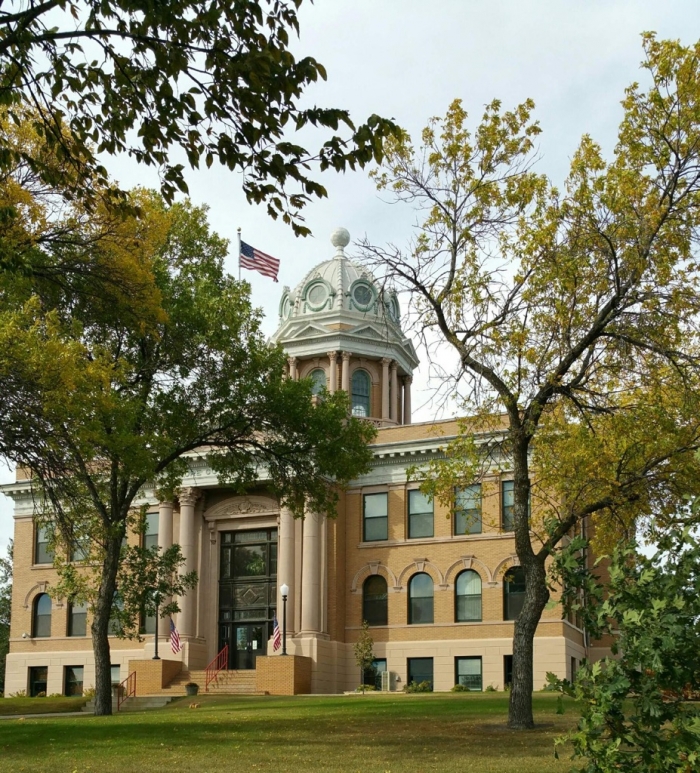 Deputy Sheriff Job Opening
The LaMoure County Sheriff's Department is currently accepting applications for the position of Deputy Sheriff. Please see full posting here. Open until filled.
Deputy Sheriff Job Opening.pdf

Please check with the Auditor's Office (701) 883-6040 or with the Sheriff's Office at (701) 883-6034 for other job openings.
Below is a LaMoure County Job Application.
LaMoure Job Application_with EEO Form.pdf

Employee Handbook
Below is the LaMoure County Employee Handbook - Updated March 2017 with new timekeeping requirement for all non-elected positions - exempt and nonexempt.
LAMOURE COUNTY HANDBOOK March2017.pdf