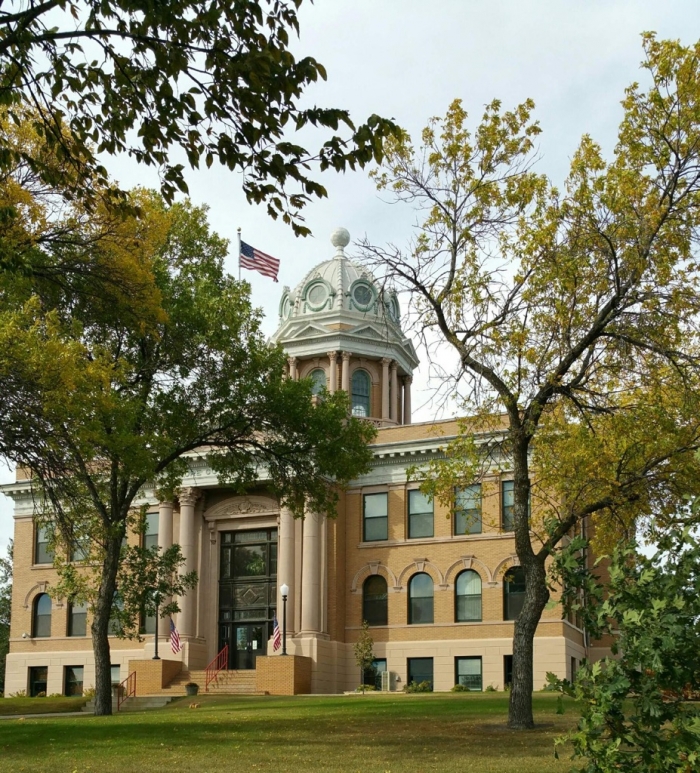 Please check with the Auditor's Office (701) 883-6040 or with the Sheriff's Office at (701) 883-6034 for job openings.
LaMoure County Hwy. Dept.
Must be 18 years or older to apply. 1 Supervisory position and 5 general labor positions. Supervisory position would be in charge of labor positions. Work would start late May and end 1st part of August 2018. Job involves general labor such as crack leveling, crack sealing, traffic control/flagging, installing street signs, mowing. Application and job description can be obtained from the County Road Dept. or County Auditor's office. Contact the road shop with any questions at (701)883-5131. Please submit applications by May 7th 2018 to the LaMoure County Highway Dept PO Box 241 LaMoure N.D. 58458
Below is a LaMoure County Job Application.
LaMoure Job Application_with EEO Form.pdf

Employee Handbook
Below is the LaMoure County Employee Handbook - Updated March 2017 with new timekeeping requirement for all non-elected positions - exempt and nonexempt.
LAMOURE COUNTY HANDBOOK March2017.pdf