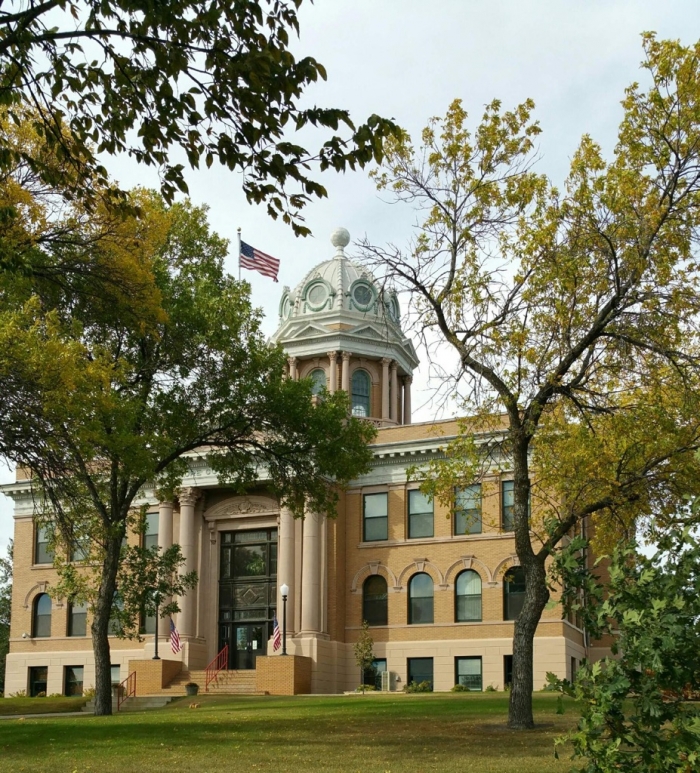 Please check with the Auditor's Office (701) 883-6040 or with the Sheriff's Office at (701) 883-6034 for job openings.
Job Opening - Extension Support Staff
(posted 1/18/2018)

Job Opening - Highway Superintendent
(posted 2/6/2018)
Highway Superintendent job description_2018.pdf
Below is a LaMoure County Job Application.
LaMoure Job Application_with EEO Form.pdf

Employee Handbook
Below is the LaMoure County Employee Handbook - Updated March 2017 with new timekeeping requirement for all non-elected positions - exempt and nonexempt.
LAMOURE COUNTY HANDBOOK March2017.pdf