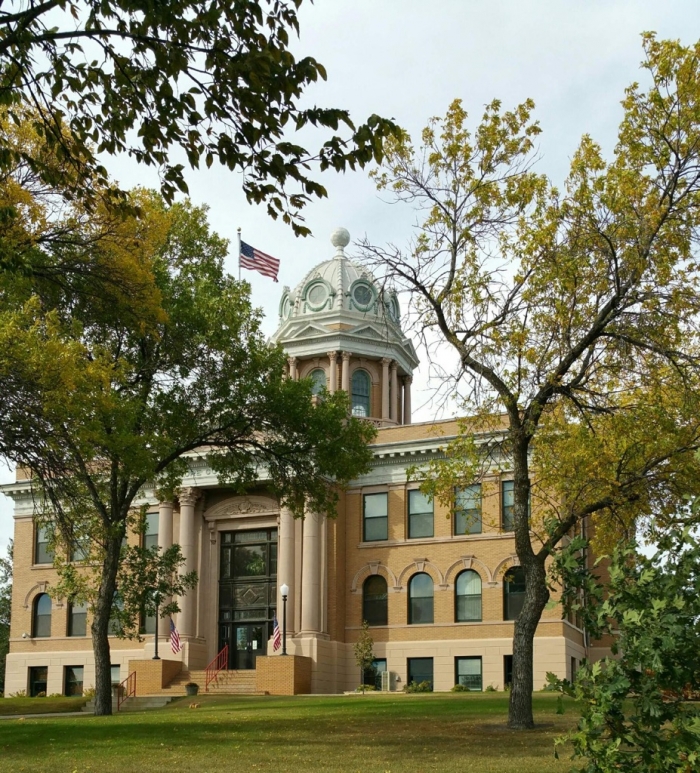 Below are Current Job Openings:
LaMoure County Sheriff Deputy Position Open -
Contact LaMoure County Sheriff for information
Grant Administrator, RN/Administrator, Business Manager, and two part time RN positions: LaMoure County Commissioners will be filling the following positions due to the transition of LaMoure County Public Health from Benedictine Health Services to LaMoure County. The positions are RN/Administrator, Business Manager, Grant Coordinator, and two part time RN's. Applications are available at the LaMoure County Auditor's Office, 202 4th Ave NE, LaMoure, ND 58458 or below. Applications must be returned to the Auditor's office by 4:30 pm on December 2, 2019.
Below is a LaMoure County Job Application.
LaMoure Job Application_with EEO Form.pdf
Please check with the Auditor's Office (701) 883-6040 or with the Sheriff's Office at (701) 883-6034 for other job openings.
Employee Handbook
Below is the LaMoure County Employee Handbook.