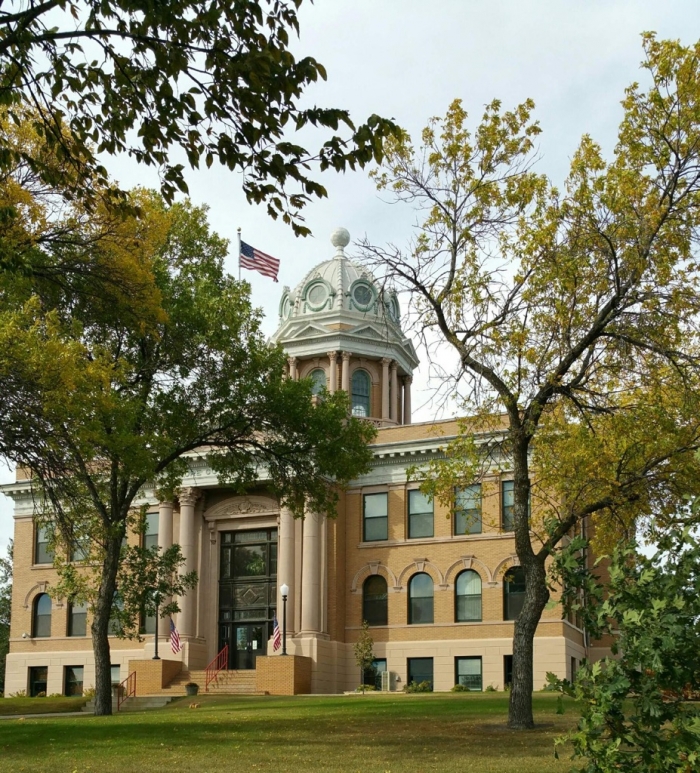 Please check with the Auditor's Office (701) 883-6040 or with the Sheriff's Office at (701) 883-6034 for job -openings.
Deputy Clerk of Court
LaMoure County is looking to fill the position of Deputy Clerk of Court. The Deputy Clerk of Court position requires someone who enjoys working in a highly structured, deadline oriented, and constantly changing, fast-paced environment. The ability to navigate and understand the software; learn and apply many procedures and rules; pay attention to detail ensuring accuracy of work; give excellent customer service; quickly and positively adapt to frequent changes; show initiative; and dependability are required to be successful. Duties include filing, monitoring and maintaining information related to court cases; work is performed under the direction of the Clerk of Court. Requires 2 years of college or HS diploma and related work experience. Applications can be obtained from the Clerk of Court office or online and must be returned to the Clerk of Court by May 6, 2019. Please include resume. Applicants must be able to successfully complete full background check. Salary depends upon experience. This is a full-time position; generous benefit package included. EOE
Deputy Sheriff Positions Open
Must be P.O.S.T licensed or licensable. Positions will be stationed in Kulm and LaMoure, ND. County supplies all equipment including take home vehicle. Contact Sheriff's office with questions and to apply. Mail cover letter, resume and application to LaMoure County Sheriff, PO Box 97, LaMoure, ND 58458 or apply through North Dakota Job Service. Position Open until filled.
Below is a LaMoure County Job Application.
LaMoure Job Application_with EEO Form.pdf
Employee Handbook
Below is the LaMoure County Employee Handbook - Updated March 2017 with new timekeeping requirement for all non-elected positions - exempt and nonexempt.