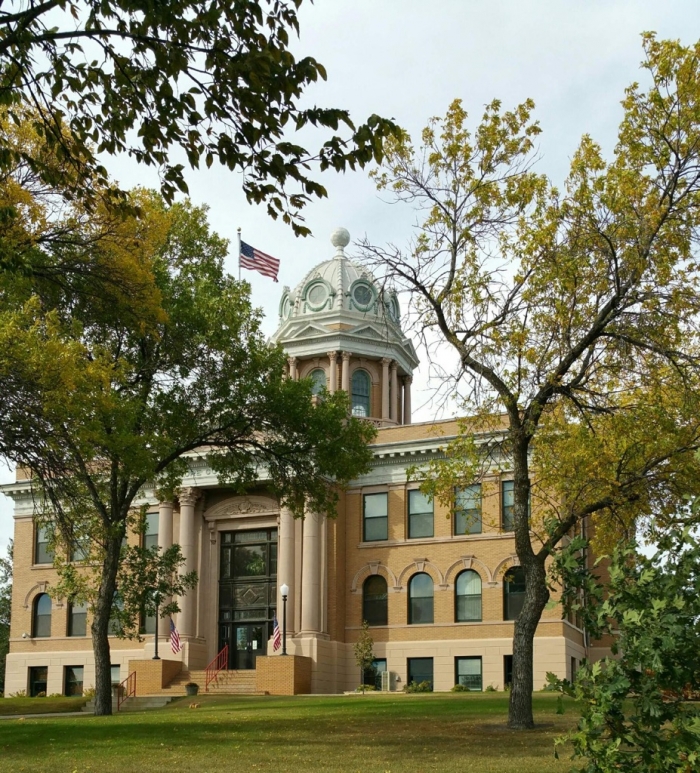 Below are Current Job Openings:
County Commissioner
LaMoure County is looking to fill the vacancy of District 5 County Commissioner. District 5 includes the townships of Ray, Pomona View, Nora, Golden Glen, and the City of Edgeley. You must be a resident of District 5 to apply. Applications can be obtained from the LaMoure County Auditor's office or below.
Please return to LaMoure County Auditor's Office, Attn: Chairman Robert Flath, PO Box 128, LaMoure, ND 58458. Deadline is Friday, October 4, 2019 at 4:30 p.m.
Below is a LaMoure County Job Application.
LaMoure Job Application_with EEO Form.pdf
Please check with the Auditor's Office (701) 883-6040 or with the Sheriff's Office at (701) 883-6034 for other job openings.
Employee Handbook
Below is the LaMoure County Employee Handbook.