LaMoure County Emergency Management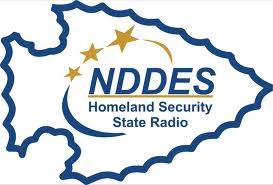 The Emergency Management component of North Dakota Department of Emergency Services (NDDES) can be traced to the Civil Defense Act of 1951. The Division of Emergency Management and State Radio Communications were combined in 2003 to establish an integrated State Operations Center. Two years later, action during the 59th Legislative Assembly created NDDES comprised of the Division of Homeland Security and State Radio Communications.
Emphasis is on natural disaster preparedness, mitigation, response, and recovery activities. The Emergency Management office develops and maintains a county-wide Emergency Operations Plan for all hazardous events that may occur. For more information, check out the NDDES website: http://www.nd.gov/des/
The LaMoure County Emergency Manager also servers as the Secretary/Treasurer for the LaMoure County Local Emergency Planning Committee (LEPC), LaMoure County FEMA Applicant Agent and LaMoure County Floodplain manager.
Contact: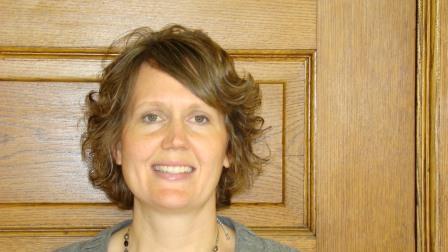 Kimberly Robbins
LaMoure County Emergency Manager
PO Box 128
202 4th Ave NE
LaMoure, ND 58458
kimberly.robbins@co.lamoure.nd.us
krobbins@nd.gov
(701) 883-6096
The annual Tier II Report is due March 1, 2018 for reporting year 2017. Any report that is not filed by the deadline of March1, 2018, will be subject to a fine.

https://www.nd.gov/des/planning/haz-chem/

For recent LEPC meeting notes, click on the meeting below:

LEPC meeting Notes_1SEPT2016.pdf

LEPC meeting_4February 2016.pdf

LEPC meeting_3SEept2015 notes.pdf

LEPC meeting_5FEBRUARY2015.pdf
LEPC_meeting_6FEB2014.pdf
LEPC_meeting_4SEPT2014.pdf
For the 2016 Hazardous Material Brochure, click on this link: Publication_2016_1.pdf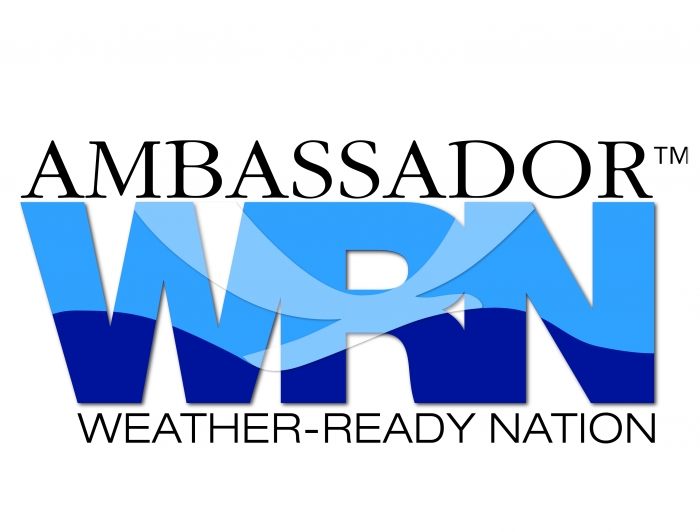 LaMoure County Emergency Management Office has been accepted as a NOAA Weather-Ready Nation Ambassador. The Weather-Ready Nation Ambassador initiative is an effort to formally recognize NOAA partners who are improving the nation's readiness against extreme weather, water, and climate events. As a Weather-Ready Nation Ambassador, your organization is committing to work with NOAA and other Ambassadors to strengthen national resilience against extreme weather.
For Weather information, check out the National Weather Service Weather Forecast Office, Bismarck, ND: http://www.crh.noaa.gov/bis/