Current Treasurer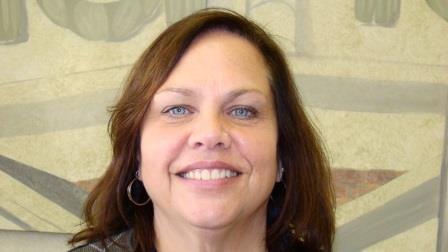 Cindy Worrel, Treasurer
cworrel@nd.gov
701 883-6090
Address: PO Box 122, 202 4th Ave NE, LaMoure, ND 58458
Hours: 8:30 am - 12:00 and 1:00 pm - 4:30 pm -Monday-Friday
Check Out LaMoure County Tax Information here: http://ndpropertytax.org/tax/
Property Tax Payments can be made by the following:
Mail: PO Box 122, LaMoure, ND, 58458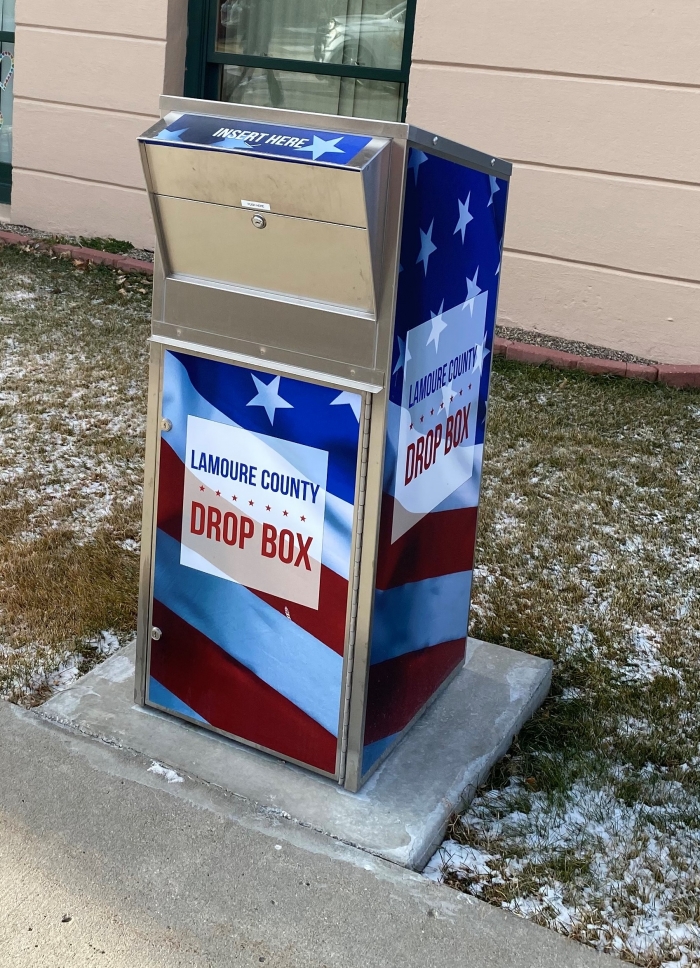 Courthouse: Drop off box (east side of courthouse building)
Courthouse: Payments can be made during LaMoure County Courthouse hours 8:30am - 12:00pm and 1:00pm - 4:30pm Monday through Friday. Please see the Holidays when the courthouse is closed.
Please NOTE: Office may be closed due to weather or other unforeseen circumstance, please call for possible closings.
Local Banks: Payments can be deposited through Bank North -with branches in LaMoure, Marion, Lisbon and Oakes; Heartland State Bank -with branches in Edgeley and Kulm; and Dakota Heritage Bank -with branches in Jud and Gackle.
Online (A convenience fee will apply to payments made online) :
Municipay website OR enter jurisdiction code 4412 at Official Payments website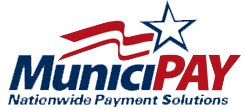 OR

Telephone (A convenience fee will apply to payments made by phone) :
Call 1-800-2PAY-TAX (1-800-272-9829) and use Jurisdiction Code 4412 for LaMoure County.
**Postmark, drop off, deposited and online dates are accepted as proof of when payment is received.
A 5% discount is given when property tax is paid in full and paid by February 15th of each year.
Applying for a Marriage License
Please go to the Treasurer's Office during the
hours of 8:30-Noon and 1:00-4:30 Monday-Friday.
Please call 701-883-6090 for requirements and to make an appointment.
Fee: $65.00 a convenience fee will apply if paying by credit card.
Certified Copies of the Marriage License can be obtained through the Clerk of Court.