Current Treasurer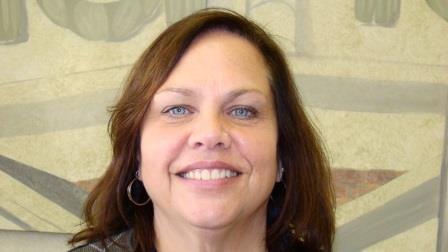 Cindy Worrel, Treasurer
cindy.worrel@co.lamoure.nd.us
701 883-6094
Address: PO Box 122, 202 4th Ave NE,
LaMoure, ND 58458
Hours: 8:30 am - 12:00 and 1:00 pm - 4:30 pm -Monday-Friday
Check Out LaMoure County Tax Information here: http://ndpropertytax.org/tax/
Pay Your Taxes at the Courthouse, Local Banks, Online or over the Telephone.
Courthouse:
Payments can be made during LaMoure County Courthouse hours of 8:30 am - 12:00 and 1:00 pm - 4:30 pm, Monday through Friday. Please see the Holidays when the courthouse is closed. Note - Office may be closed for weather or other unforeseen circumstance, please call for closings.
Local Banks:
Payments can be deposited through Bank North -with branches in LaMoure, Marion, Lisbon and Oakes; Heartland State Bank -with branches in Edgeley and Kulm; and Dakota Heritage Bank -with branches in Jud and Gackle.
Online:
Go to LaMoure County Municipay Page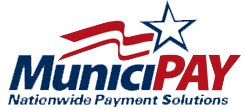 OR
Enter jurisdiction code 4412 at:
https://www.officialpayments.com/



Telephone:
Call 1-800-2PAY-TAX (1-800-272-9829) and use Jurisdiction Code 4412 for LaMoure County.