Drive Sober or Get Pulled Over
Driving sober is one resolution you really can't afford to break. Let's work together to continue to share the importance of driving sober.  Drunk driving isn't the only risk on the road: Drug-impaired driving is also a concern. If drivers are impaired by any substance—alcohol or drugs—they should not get behind the wheel of a vehicle.
Law enforcement agencies across the state are increasing patrols until March 31 in an effort to save lives by removing impaired drivers from the roads.
*Alcohol-related crashes are 100% preventable.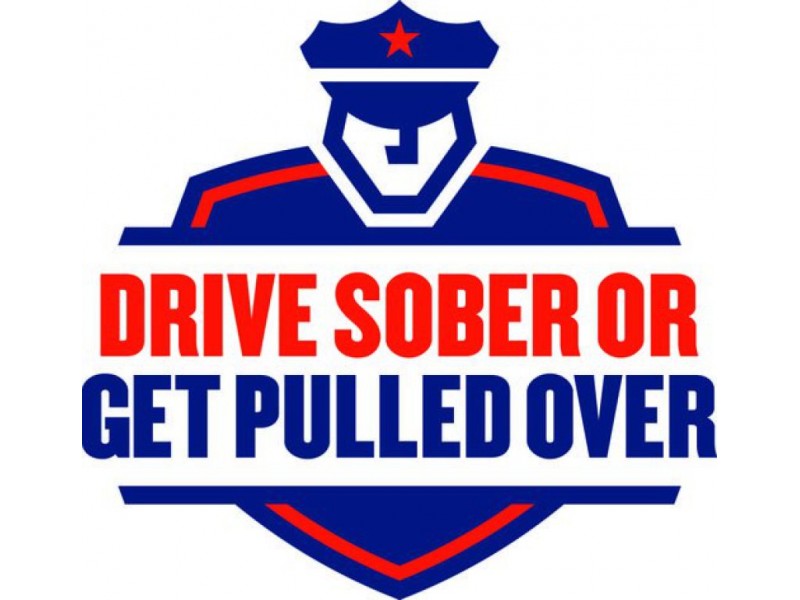 *Over the past 5 years in North Dakota, 295 people have died in alcohol-related crashes.
*In North Dakota in 2017, approximately 1 in 6 adult arrests were for DUI and about 50% of motor vehicle fatalities were alcohol-related.