Drive Sober or Get Pulled Over
The luck o' the Irish won't be there with you if you choose to drink alcohol and drive. If you plan to take part in St. Patrick's Day festivities that will involve alcohol, make a plan before you leave for your destination. Always choose to drive sober or find a sober ride. This month is North Dakota's Drive Sober or Get Pulled Over enforcement campaign. Law enforcement agencies across the state are increasing patrols until March 31 in an effort to save lives by removing impaired drivers from the roads.
*Alcohol-related crashes are 100% preventable.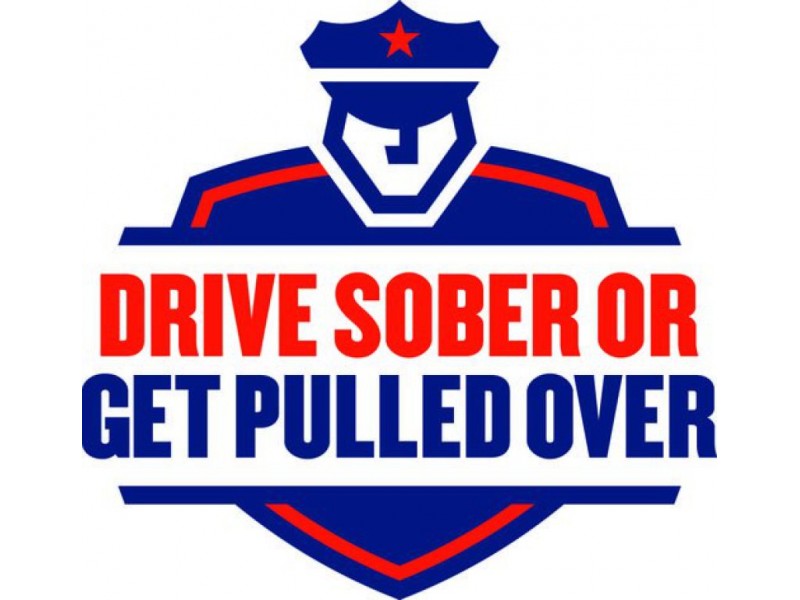 *Alcohol is a factor in about 40-50% of fatal crashes in North Dakota annually.
*Nearly 1 in 5 (19%) adult arrests in North Dakota are for Driving Under the Influence (DUI).
*Every 11 hours, one alcohol-related crash occurred in North Dakota in 2016.
*The percent of alcohol-related fatal crashes has decreased over the past 5 years in North Dakota.