Drive Sober or Get Pulled Over
As the Labor Day holiday approaches, law enforcement agencies across North Dakota will increase patrols during the national Drive Sober or Get Pulled Over campaign from August 18 – September 4 to enforce North Dakota's impaired driving law in an effort to save lives.
Did you know: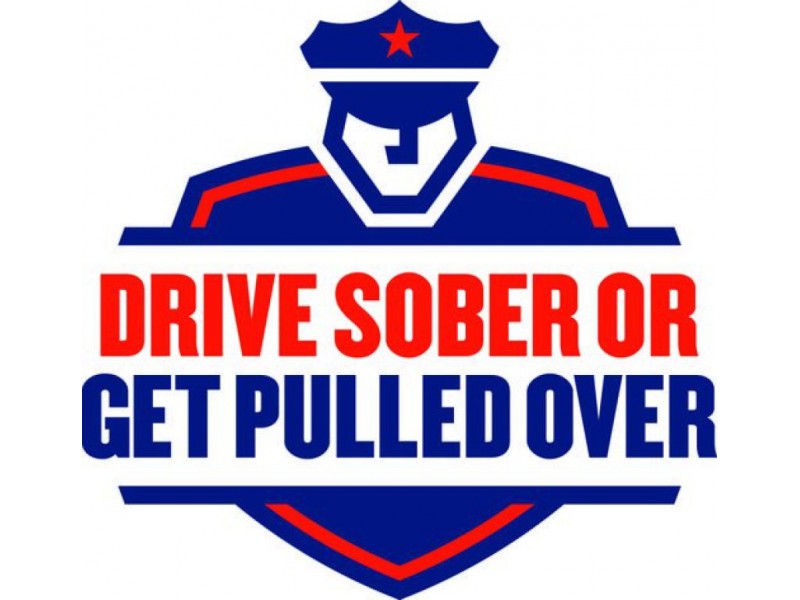 Last year in North Dakota, 43% of motor vehicle fatalities were alcohol-related.

Over a five-year period (2012-2016), August had the highest number of motor vehicle fatalities in North Dakota.

One alcohol-related fatality occurred every 7 days on North Dakota roads in 2016.

More than 300 people have died in alcohol-related crashes in North Dakota over the past five years (2012-2016).
Alcohol and drug-related crashes are 100 percent preventable. Many lives would be saved in North Dakota each year if every driver consistently makes the choice to drive sober and not drive while under the influence of alcohol or drugs.