"If You See Something, Say Something™" is a national campaign that raises public awareness of the indicators of terrorism and terrorism-related crime, as well as the importance of reporting suspicious activity to state and local law enforcement. Informed, alert communities play a critical role in keeping our nation safe.
To report suspicious activity, contact your LaMoure County Sheriff Office at 883-5720. Or, you can submit a report online to: https://www.ndslic.nd.gov/
Describe specifically what you observed, including:
• Who or what you saw;
• When you saw it;
• Where it occurred; and
• Why it's suspicious.
If there is an emergency, call 9–1–1.
---
Additional Information:
For more information, visit: https://www.dhs.gov/see-something-say-something
Do you pay attention to your surroundings? Watch the videos in the link below to find out. Then share the videos with your friends to see how they do.
https://www.dhs.gov/see-something-say-something/take-challenge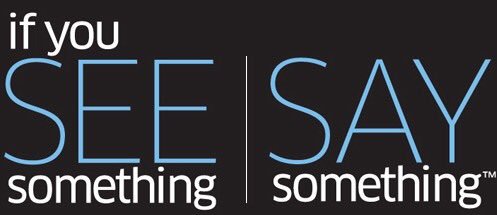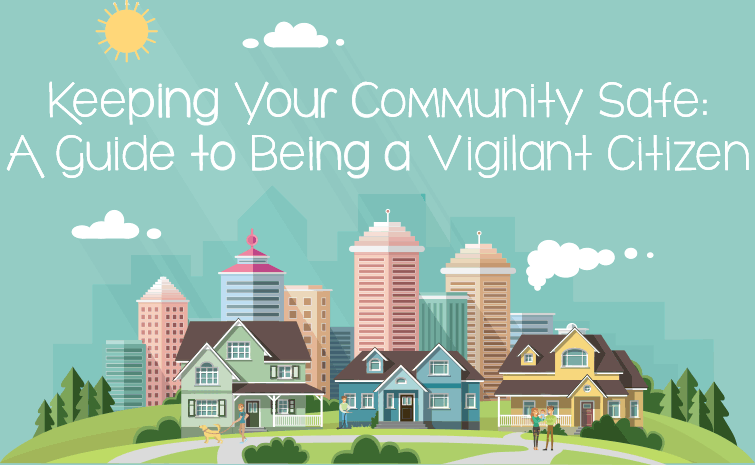 Please check out this website. Good for small communities too!
https://www.safehome.org/resources/community-safety-guide/
---
Any questions, please contact the Sheriff's Department 883-6030.
Or, to report a Suspicious Activity Report or Human Trafficking Tip: https://www.ndslic.nd.gov/