Monthly Wellness for County Employees
sanfordhealthplan.com/NDPERS/DakotaWellnessProgram
Monthly Well-being Education - Goal Setting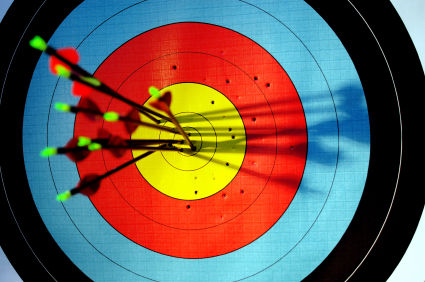 Goal setting is an effective and motivating tool to create sustainable habits — it will change the intensity and effectiveness of our actions. The more intentional the goal,the more intense our efforts will be to achieve it. Leading a healthy lifestyle may seem like it is up to the individual employee. However, employers actually influence 70% of the employee health decisions everyday – through the workplace environment, skill building and awareness.
Environment: Make it a point to have access to healthy foods and then look for regular breaks – especially those that incorporate movement are just some of the environmental cues that nudge individuals to make a healthy choice.
Build skills: Take advantage of trainings and educations in all areas of well-being to fill the knowledge gap.
Awareness tools: The Sanford Health Plan employee newsletter, poster and other health information pieces are easy ways you can increase health awareness in your workplace.
Wrap-up of the Quarterly Challenge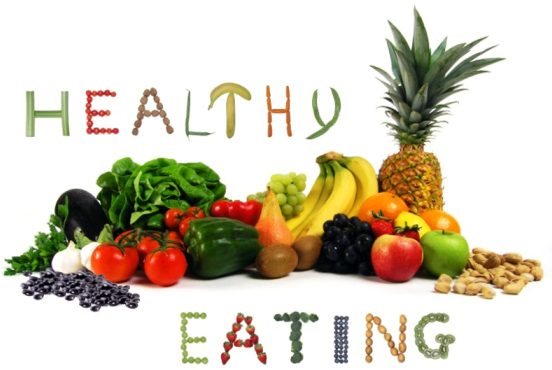 Fruits and veggies: The last day of the challenge is December 12
All tracking data needs to be entered into the wellness portal to complete the goal of 5 or more servings of fruits and vegetables on 10 or more days during the challenge
Employee participants who complete the challenge goal will receive a voucher form worth 6,000 points from Sanford Health Plan in December
2021 Wellness Benefit Deadlines
December 29, 2021 - Deadline to Take a Health Risk Assessment; Earn points in the online wellness portal
December 31, 2021 - Deadline to Redeem points in the redemption center.
REMINDER: Employ

ees and spouses on the NDPERS health insurance plan through Sanford Health Plan have the opportunity to earn up to $250 in rewards ($500 per household) this year through the Dakota Wellness Program.
Earning your benefit is easy
-An employee or spouse logs into their personal health insurance account at
sanfordhealthplan.com/NDPERS/DakotaWellnessProgram
-Next, take the required Health Risk Assessment in the online wellness portal
-Track health habits, check off visits to the doctor and dentist or join a competition
-Starting in January, the online wellness portal and health risk assessment will have an updated look and feel.
Join Facebook for Cooking and yoga classes
Join the Sanford Health Plan Wellness and Lifestyle Medicine Facebook group for access to our cooking classes, registration for weekly yoga sessions and well-being information.