Monthly Wellness for County Employees

sanfordhealthplan.com/NDPERS/DakotaWellnessProgram
Monthly Well-being Education - Organization
The average person wastes about an hour of their day just looking for things. The benefits of organization can go beyond just a good looking desk.
Here are some other health benefits employees may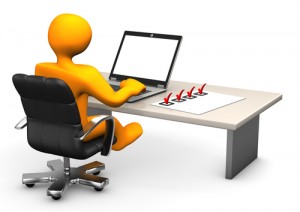 experience a long with increased productivity:
-A decrease in stress due to less visual distractions and improved focus
-A boost to creativity, employees will feel a lot more calm and open creative channels
-An increase in time with less energy spent looking to find lost items
Quarter 1 Challenge - Stress Relief BINGO
Employees can challenge themselves to find different ways to reduce stress and enjoy every day. Little things like volunteering, playing in the snow with your family, doing a puzzle, taking a walk outside - are all stress relief/self-care activities. The challenge begins January 18th and continues through January 31st.
Employee Well-Being Training

Mark your calendars now and register for the live events:
January 27 at 2:30 p.m.

February 2 at Noon and 1 p.m.

February 4 at 10 a.m.
This 15-minute LIVE webinar session will help employees learn how to break a habit. Employees who register and attend the live webinar can receive a voucher form for 3,000 points.
Join us on Facebook for Cooking and yoga classes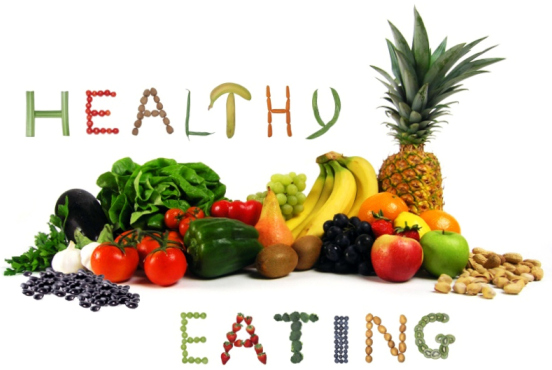 Join the Sanford Health Plan Wellness and Lifestyle Medicine Facebook group for access to our cooking classes, registration for weekly yoga sessions and well-being information.
Voucher Program
Members must upload vouchers to the online wellness portal after the wellness activity in the workplace is complete:

Wellness coordinators fill out the event code and point value section of the form

The voucher is distributed to employees after attending a wellness event via email or printed copy

Employees follow instructions on the form to upload to the online wellness portal