Monthly Wellness for County Employees
sanfordhealthplan.com/NDPERS/DakotaWellnessProgram
Monthly Well-being Education -Lifestyle Medicine
Conventional worksite wellness programs do not encompass all dimensions that make up employee well-being. They are heavy on pushing employees to exercise and eat right, even though research indicates that an individual's career well-being has the greatest impact. When employees are thriving across all six dimensions of well-being, research tells us they are not only happier at work and more productive, but also experience up to 40% lower health care costs compared to employees who are only thriving in two dimensions or less. Sanford Health Plan does offer services like Lifestyle Medicine Coaching.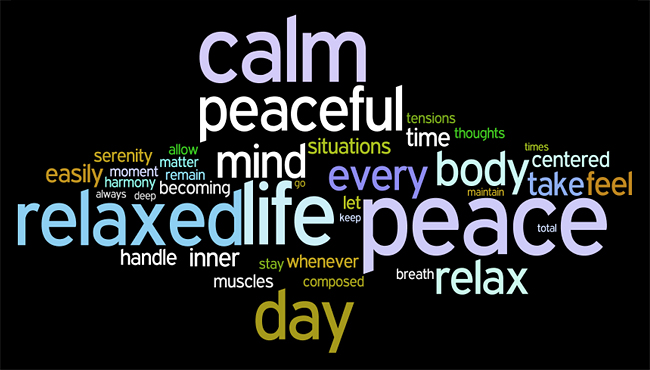 Look for ways to have all dimensions of wellness:
-Opportunities to give back or volunteer
-Social time and and positive interactions
-Support for financial wellness through education and counseling
-Stress relief resources and recognizing burnout
-Employee connection to the organization and day-to-day work purpose
-A healthy environment that supports healthy foods and physical activity during the workday
Employee well-being training
Monthly webinar April 12 at 10 a.m.
During this 15-minute LIVE webinar we will discuss how to surf emotional waves. Employees who attend the live webinar will receive a voucher form from Sanford Health Plan for 3,000 points.
Also:
Join the Sanford Health Plan Wellness and Lifestyle Medicine Facebook group for access to live and recorded cooking classes, workouts, and well-being information all in the convenience of your newsfeed.
REMINDER: Employ

ees and spouses on the NDPERS health insurance plan through Sanford Health Plan have the opportunity to earn up to $250 in rewards ($500 per household) this year through the Dakota Wellness Program.
Earning your benefit is easy