Monthly Wellness for County Employees
sanfordhealthplan.com/NDPERS/DakotaWellnessProgram
Dakota Wellness Program
New online wellness portal app
Monthly Well-being Education
Sleep for a better work day
A good night's rest is often an easy habit to put on the back burner when life gets busy. Employers have a stake in this personal habit and should focus on helping employees learn how to get a good night's rest. Support for stress relief and career well-being is also key, as these are often triggers for employees to skimp on their rest.
A poor night's rests leads to:
A loss in productivity, the average worker can be tied to 11.3 days' worth of productivity loss each year due to insomnia

Bad mood, and increased likelihood of depression and anxiety

Poor memory skills, inattentiveness and increased mistakes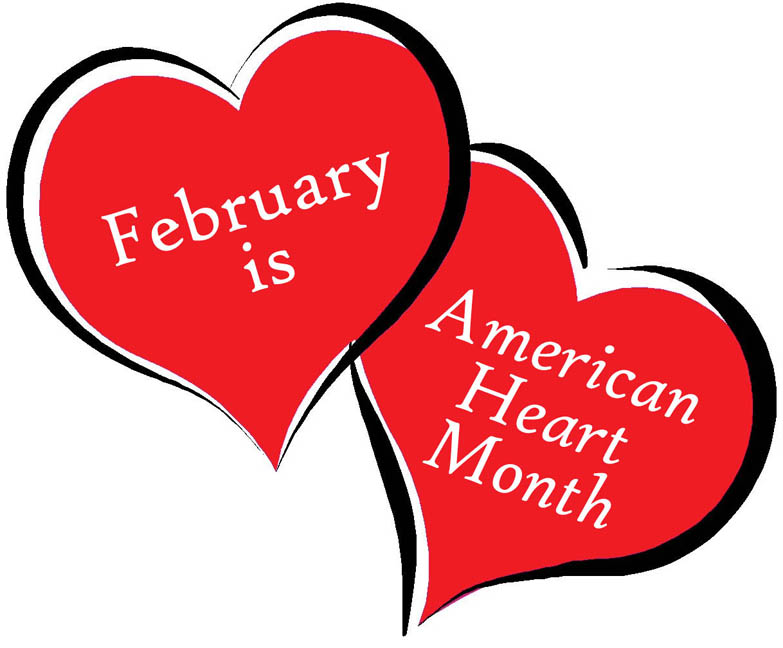 Heart Disease: It Can Happen at Any Age
Heart disease doesn't happen just to older adults. It is happening to younger adults more and more often. This is partly because the conditions that lead to heart disease are happening at younger ages. February is Heart Month, the perfect time to learn about your risk for heart disease and the steps you need to take now to help your heart. Employees take the first step and have your heart health screening for free, contact Kimberly to sign up.
https://www.cdc.gov/features/heartmonth/index.html

2020 Voucher Program
Members can now upload vouchers to the online wellness portal
With the launch of the 2020 wellness benefit year, members are now able to earn their voucher points right after participating in onsite events.
After your wellness activity in the workplace is complete:
Wellness coordinators fill out the event code and point value section of the form

The voucher is distributed to employees after attending a wellness event via email or printed copy

Employees follow instructions on the form to upload to the online wellness portal