Monthly Wellness for County Employees
sanfordhealthplan.com/NDPERS/DakotaWellnessProgram
Monthly Well-being Education -

Community well-being

It is no surprise that your environment – at home, work or the office – plays a key role in your day-to-day choices. When healthy choices are presented to employees and made easily accessible, employees are more likely to engage and choose them.

One of the foundational pieces of a healthy community well-being is the physical environment including areas for physical activity, access to healthy foods and safe places for connection to others like neighbors or co-workers.

Employee well-being training: Monthly webinar June 8 at 10 a.m.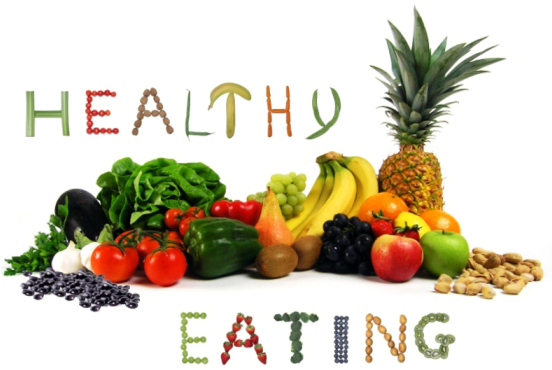 This 15-minute LIVE webinar session will enlighten participants about how they can improve their community well-being and its importance to overall health. Employees who register and attend the live webinar will receive a voucher form from Sanford Health Plan for 3,000 points.
Join us on Facebook for Cooking and yoga classes
Join the Sanford Health Plan Wellness and Lifestyle Medicine Facebook group for access to our cooking classes, registration for weekly yoga sessions and well-being information.
Voucher Program
Members must upload vouchers to the online wellness portal after the wellness activity in the workplace is complete:

Wellness coordinators fill out the event code and point value section of the form

The voucher is distributed to employees after attending a wellness event via email or printed copy

Employees follow instructions on the form to upload to the online wellness portal