Monthly Wellness for County Employees

sanfordhealthplan.com/NDPERS/DakotaWellnessProgram
Dakota Wellness Program
New online wellness portal app
NEW Challenge: Anyone who redeems points during the months of September, October, and November will be automatically entered into the monthly drawings.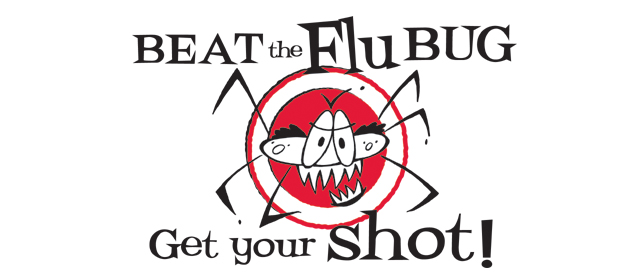 Flu Season is Upon Us
During the current COVID-19 pandemic, it is even more imperative to get your flu shot to reduce the overall burden of respiratory illness. Tentative date for flu shots for county employees are October 20th and 26th.
Monthly Well-being Education - Boundaries
Today's workplace culture has become one that is always connected. Cross team work approaches and collaborations, the pressure to be available outside of regular work hours is blurring the lines for many workers. Employees are also pulled in many directions throughout their day and don't clearly understand their own work role or the role of others. These new unwritten rules could be harming your culture and the relationships among employees.
As leaders in your agency, you can help employees improve their social and career well-being by:
-Foster self-awareness of individual employee needs to get their work done and feel productive
-Access to education and information on healthy boundaries in the workplace
-Give permission for employees to establish boundaries such as "Do Not Disturb" time of the day
-A culture where it is OK to say "No" if an employee is feeling overwhelmed by work tasks
-Clearly defining work structures and expectations
-Checking in with employees about what is stressing them the most right now
-Establish healthy communication channels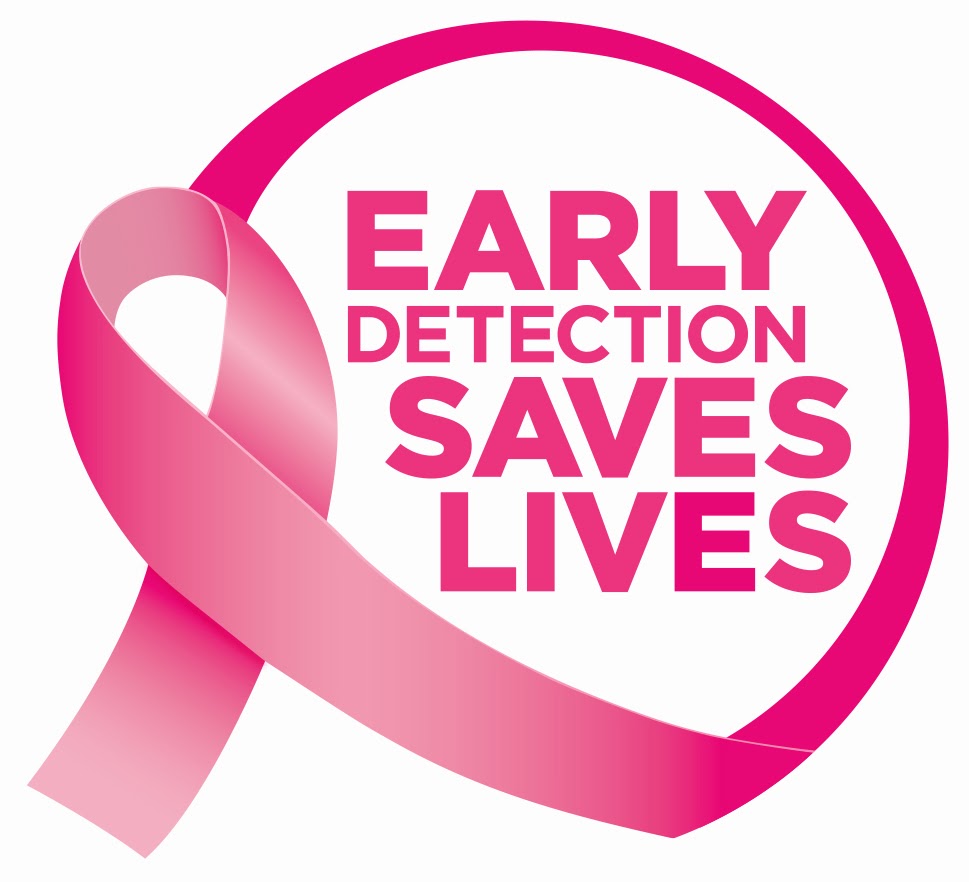 Breast Cancer Awareness Month, marked in countries across the world every October, helps to increase attention and support for the awareness, early detection and treatment as well as palliative care of this disease.
2020 Voucher Program
Members can now upload vouchers to the online wellness portal
With the launch of the 2020 wellness benefit year, members are now able to earn their voucher points right after participating in onsite events.
After your wellness activity in the workplace is complete:

Wellness coordinators fill out the event code and point value section of the form

The voucher is distributed to employees after attending a wellness event via email or printed copy

Employees follow instructions on the form to upload to the online wellness portal