Monthly Wellness for County Employees
sanfordhealthplan.com/NDPERS/DakotaWellnessProgram
Establish healthy eating in your kids
You strive to instill habits in your children that teach a healthy, positive relationship to eating and mealtime. In her book It's Not About the Broccoli: Three Habits to Teach Your Kids for a Lifetime of Healthy Eating, Dina Rose, PhD explains how proportion, variety and moderation translate nutrition into behavior. This is a lifestyle approach that encourages trying new, healthy food and begins with introducing structure into the diet.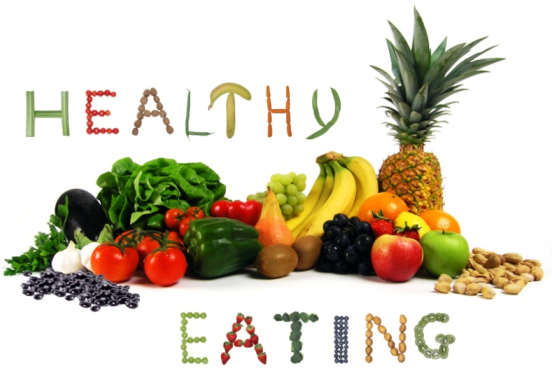 Research shows that children build food acceptance through repeated tastings and sensory experiences. Check out the tips in our monthly newsletter to provide structure to make the experience of learning to taste new foods, especially nutritious items, a positive one.
March is Colorectal Cancer Awareness Month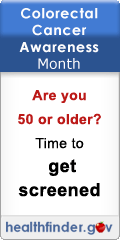 Colorectal cancer is the fourth most common cancer in the United States and the second leading cause of death from cancer. Colorectal cancer affects people in all racial and ethnic groups and is most often found in people age 50 and older.

The good news? If everyone age 50 and older were screened regularly, 6 out of 10 deaths from colorectal cancer could be prevented. Communities, health professionals, and families can work together to encourage people to get screened.
Around 42 percent of adults are not up to date on their colorectal cancer screening in North Dakota. Most of the time colon cancer has no symptoms. Through regular screening, colon cancer can often be detected early or before it starts. Up to 90 percent of colon cancers are curable if caught early. With regular screenings, colon polyps can be detected and removed, often times completely preventing colon cancer or catching it in its earliest stages.