Monthly Wellness for County Employees
sanfordhealthplan.com/NDPERS/DakotaWellnessProgram
Monthly Well-being Education - Resilience
Resilience is defined as the ability for an individual to overcome difficult life situations.
Current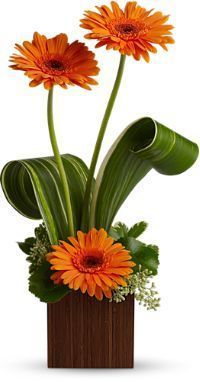 times and the many changes may push us to our max. Try different coping strategies for when stress is at its peak:
-Physical Restoration - sleep on a set schedule, exercise and nutritious food and getting outside with Vitamin D and fresh air help
-Rescue Remedies - take bath, color a picture, listen to music, reach out through the EAP program.
-Practice Gratitude - write thank you notes to family and friends.
-Monthly - try the wellness webinars -the 4th Tuesday of the month at 10 a.m.
The March 23 webinar will include tools to create a culture of health to reduce employee burnout.
Walk@Work Day
We have exciting updates on our annual physical activity in the workplace well-being theme and events happening in May
Walk@Work - A special event with North Dakota leaders is currently being planned for May – watch your email for more information.
Employee Well-Being Training
This 15-minute LIVE webinar session will help employees learn how to break a habit. Employees who register and attend the live webinar can receive a voucher form for 3,000 points.
Join us on Facebook for Cooking and yoga classes
Join the Sanford Health Plan Wellness and Lifestyle Medicine Facebook group for access to our cooking classes, registration for weekly yoga sessions and well-being information.
Voucher Program
Members must upload vouchers to the online wellness portal after the wellness activity in the workplace is complete:

Wellness coordinators fill out the event code and point value section of the form

The voucher is distributed to employees after attending a wellness event via email or printed copy

Employees follow instructions on the form to upload to the online wellness portal