Monthly Wellness for County Employees
sanfordhealthplan.com/NDPERS/DakotaWellnessProgram
Sanford Monthly Well-Being - Emotional Intelligence
Life demands two types of skills: "hard" skills like being able to change a tire or write a report and "soft" skills like working well with team members or handling conflict. These soft skills are also referred to as emotional intelligence, or emotional quotient (EQ). EQ is the ability to recognize emotions in yourself and others as they occur and respond appropriately. EQ is an influential contributor to personal and professional success, with 90 percent of top performers ranking high in the trait. In fact, every one-point increase in EQ correlates with an additional $1,300 increase in salary.
How can you maximize your EQ? First, pick up a copy of this month's book club selection. Using this book as your guide, you can then begin the most important part of your journey to improved EQ—practice. Your own body is a great place to start this process.
Along with the internal EQ practice, try out your new emotion skills with others. An excellent way to begin practicing is to take your skills out people watching. Spending time in a busy place (coffee shop, supermarket, restaurant) offers ample opportunity to test your emotion recognizing skills. When you're ready, bring your new found ability into closer relationships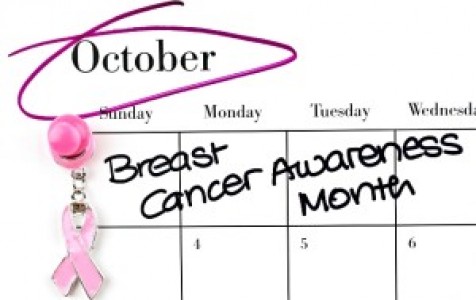 .
Redeem voucher points starting November 1, 2017
Wellness program vouchers for activities completed from July to December 2016 and June 2017 will be available in the redemption center by November 1, 2017. Employees who submitted vouchers will be able to redeem points earned through on-site activities at this time.
October is Breat Cancer Awareness Month
Breast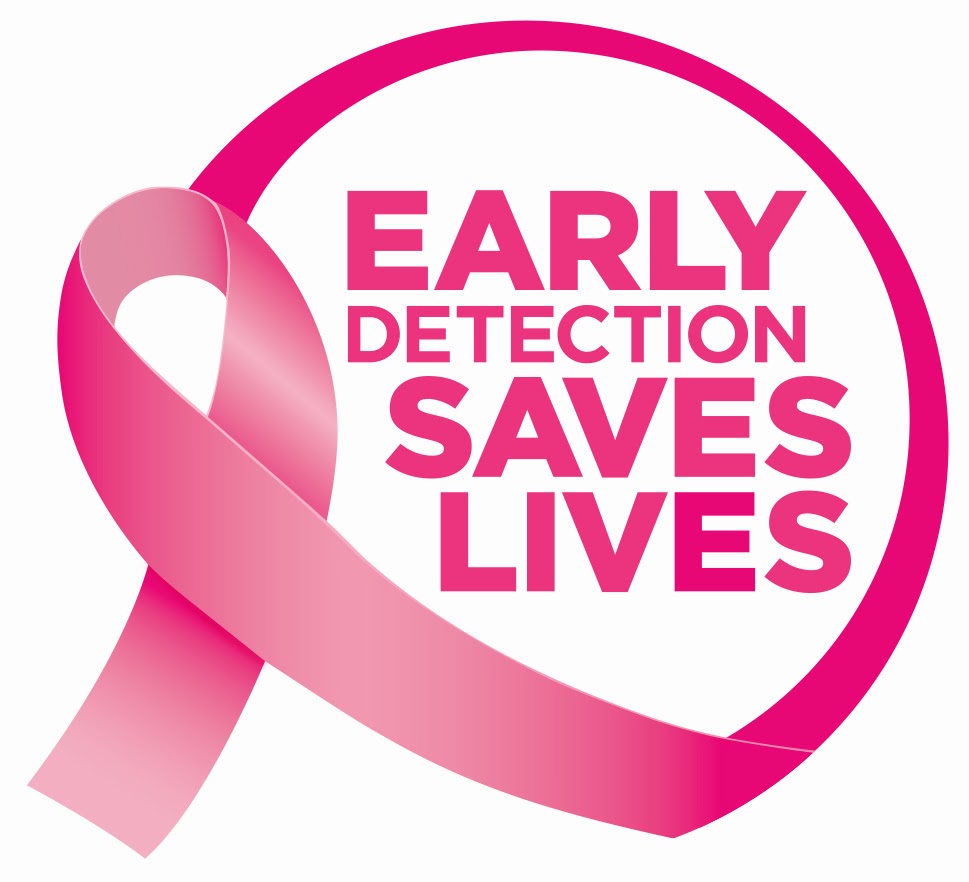 cancer is a group of diseases that affects breast tissue. Both women and men can get breast cancer, though it is much more common in women. Other than skin cancer, breast cancer is the most common cancer among women in the United States. Some women are at higher risk for breast cancer than others because of their personal or family medical history or because of certain changes in their genes. Getting mammograms regularly can lower the risk of dying from breast cancer. The United States Preventive Services Task Force recommends that average-risk women who are 50 to 74 years old should have a screening mammogram every two years. Average-risk women who are 40 to 49 years old should talk to their doctor about when to start and how often to get a screening mammogram. Mammograms are covered by most health insurance programs. You can get a screening mammogram without any out-of-pocket costs. If you are worried about the cost or don't have health insurance, Center for Disease Control offers free or low-cost mammograms and education about breast cancer.
https://www.cdc.gov/cancer/breast/pdf/BreastCancerFactSheet.pdf