Monthly Wellness for County Employees
sanfordhealthplan.com/NDPERS/DakotaWellnessProgram
Sanford Monthly Well-Being - A Compass for Resiliency
We all encounter challenges. Whether expected or unexpected, we must choose what to do once those challenges arise. Taking time to intentionally develop resilience can help us meet challenges with clarity. Becoming more resilient doesn't have to be a big project. Simply identifying cherished personal values helps create resilience.
For example, if each of the experiences identified in the activity involves service to others, I might consider philanthropy or empathy top values. The process of identifying values is both an art and a science, so consider all values that appeal to you.
Clearly identified values create resilience by providing clarity during challenging times. With values in hand, you can make decisions based on the ideals you cherish most.
April is Alcohol Awareness Month
Drinking too much alcohol increases people's risk of injuries, violence, drowning, liver disease, and some types of cancer. How can Alcohol Awareness Month make a difference? We can use this month to raise awareness about alcohol abuse and take action to prevent it, both at home and in the community.
Here are just a few ideas:
*Encourage friends or family members to make small changes, like keeping track of their drinking and setting drinking limits.

*Share tips with parents to help them talk with their kids about the risks of alcohol use.

*Ask doctors and nurses to talk to their patients about the benefits of drinking less or quitting.
Alcohol and drug use by young people is extremely dangerous--both to themselves and to society--and is directly associated with traffic fatalities, violence, suicide, educational failure, alcohol overdose, unsafe sex and other problem behaviors, even for those who may never develop a dependence or addiction. Adolescence is a time of heightened risk-taking and as alcohol and drugs enter the picture, parents are faced with a unique set of challenges. They can simply sit back and hope their kids will "get through it," or they can take an active role in learning about alcohol and drugs and helping their kids do the same.
It can be daunting to talk with children about drinking and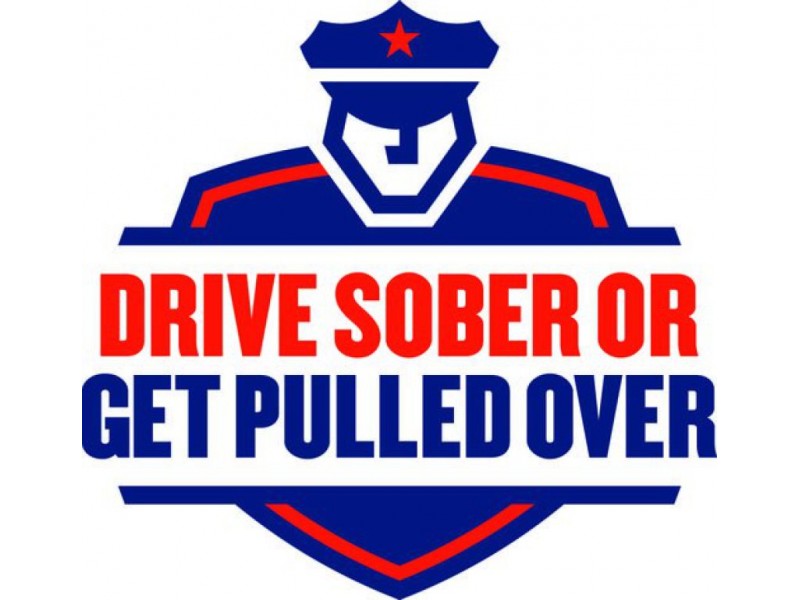 drug use, but it is well worth the effort parents put into it. In fact, research has shown that kids who have conversations with their parents and learn a lot about the dangers of alcohol and drug use are 50% less likely to use these substances than those who don't have such conversations. https://www.ncadd.org/aam