Monthly Wellness for County Employees
sanfordhealthplan.com/NDPERS/DakotaWellnessProgram
Voucher points available on November 1, 2018!
To be eligible to redeem the 2018 wellness benefit, members must take a LifeScore during 2018. Members can earn their 2018 wellness benefit by participating in activities in the online wellness portal and through the voucher program for agency wellness activities completed from July 1, 2017 through June 30, 2018.
Visit sanfordhealthplan.com/memberlogin to take the LifeScore in the online wellness portal and visit the redemption center to redeem the 2018 wellness benefit.
Sanford Monthly - Self Care for Pain
Pain signals are our body's way of alerting us of and protecting us from injury or illness. However, pain lasting longer than three months is considered chronic. It can actually re-wire your nervous system, amplifying both the pain itself, and the stress that comes with it.
A comprehensive lifestyle treatment plan can break the complex cycle. Part of that is redirecting your focus on what you can do, instead of what you cannot.
-Start with a primary care physician to address possible underlying health issues or injuries.
-Reestablish purpose, strengths and goals, which can both energize and motivate.
-Assess daily habits like food, hydration, stress, sleep and exercise.
-Plan for frequent movement and breaks to generate circulation.
-Work with a personal trainer or physical therapist to restore strength and mobility.
-Try a mindfulness program or cognitive therapy to reestablish thought patterns and build relaxation pathways.
October is Breast Cancer Awareness Month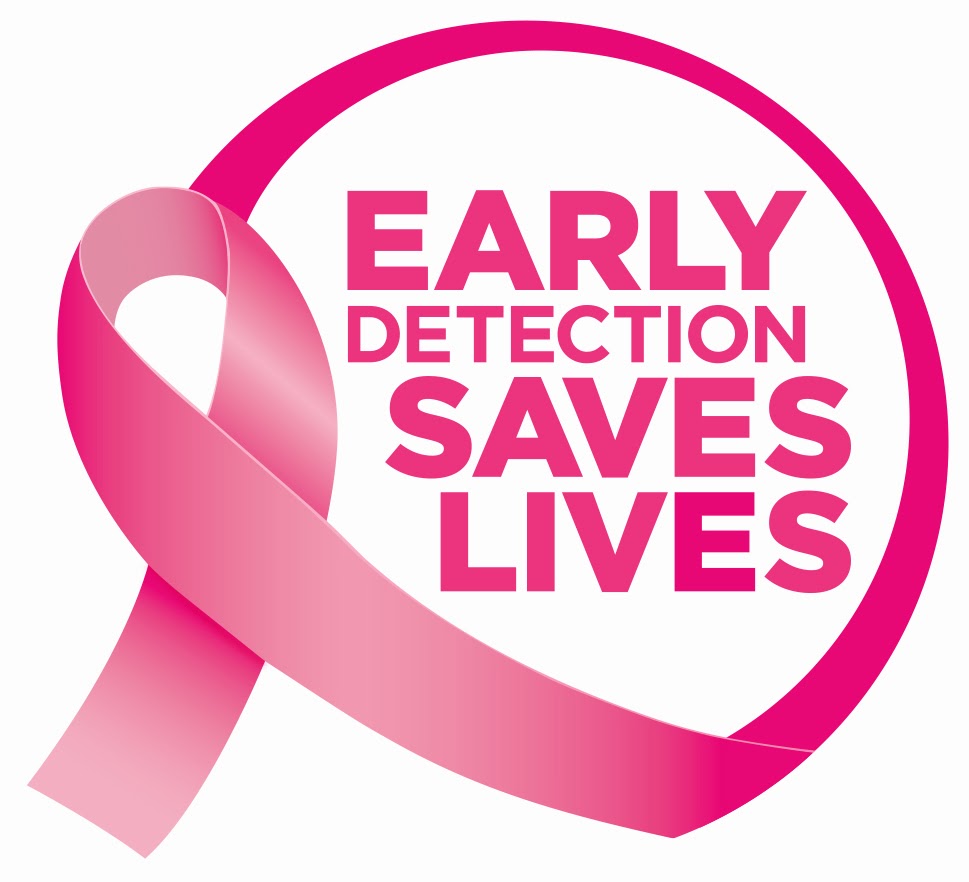 Every person should know the symptoms and signs of breast cancer, and any time an abnormality is discovered, it should be investigated by a healthcare professional.
Most People who have breat cancer symptoms and signs will initially notice only one or two and the presence of these symptoms and signs do not automatically mean that you have breast cancer.
For more information and a free guide on breast health:
https://www.nationalbreastcancer.org/breast-cancer-awareness-month