Monthly Wellness for County Employees
sanfordhealthplan.com/NDPERS/DakotaWellnessProgram
Monthly Well-being Education -

Exercise

Exercise has many benefits to individual health. When employees are physically active and take breaks during their workday to move, they are found to have increased productivity and focus,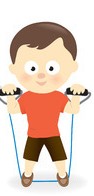 along with fewer sick days.
Consider these following things in your work day.
-Flexible schedules to get up and move
-Taking the stairs, walking maps in or around the workplace or other local physical activity options
-Try the Sanford Health Plan free Virtual Yoga classes through the registration in the monthly employee newsletter or Facebook group
-Sign up for the Exercise is Medicine program
Financial BINGO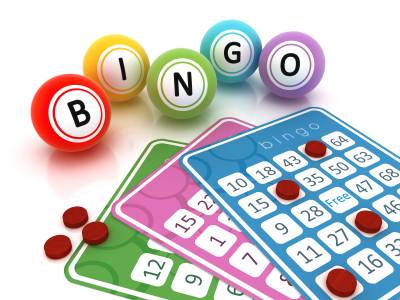 The quarterly challenge will be Financial BINGO. Start by making your personalized BINGO card today, so you can start making "BINGOs" soon. Try for blackout by October 4th. Again, the challenge runs from September 6th to October 4th.

Join us on Facebook for Cooking and yoga classes
Join the Sanford Health Plan Wellness and Lifestyle Medicine Facebook group for access to our cooking classes, registration for weekly yoga sessions and well-being information.
Voucher Program
Members must upload vouchers to the online wellness portal after the wellness activity in the workplace is complete:

Wellness coordinators fill out the event code and point value section of the form

The voucher is distributed to employees after attending a wellness event via email or printed copy

Employees follow instructions on the form to upload to the online wellness portal