Where can I find just about anything, I want to know about COVID-19?
CO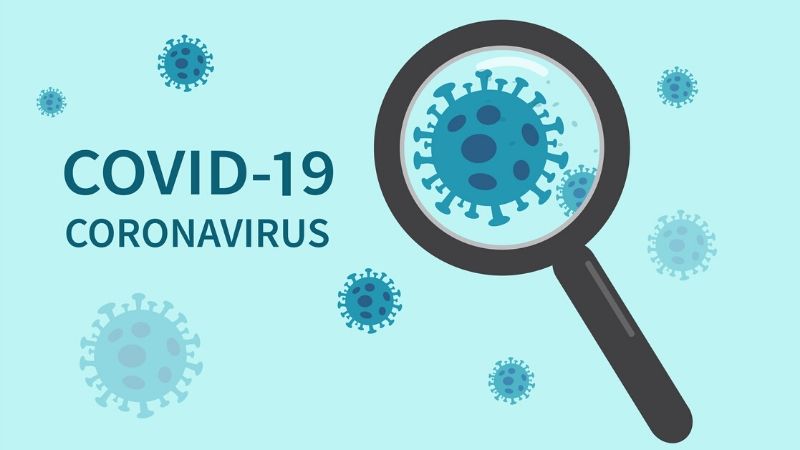 VID-19 Guidelines for Americans
Find the CDC COVID Data tracker for my county, neighboring counties and states within the United States?
https://covid.cdc.gov/covid-data-tracker/index.html#datatracker-home
Where and when can I receive the vaccination?
https://www.health.nd.gov/covid-19-vaccine-information
What are North Dakota's COVID-19 numbers?
https://www.health.nd.gov/diseases-conditions/coronavirus/north-dakota-coronavirus-cases
COVID-19 information for North Dakotan's
https://www.health.nd.gov/diseases-conditions/coronavirus
Check out the CDC self-checker and information about symptoms
https://www.cdc.gov/coronavirus/2019-ncov/symptoms-testing/testing.html