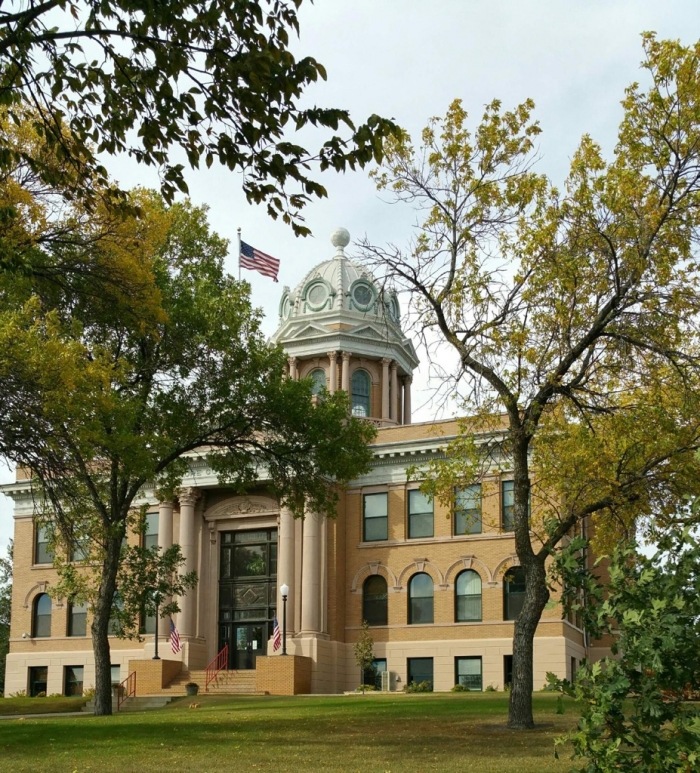 LaMoure County is working to provide you the information you need. Click on the following links.
How do I...
Apply for a LaMoure County job?
Pay my LaMoure County property taxes?
Search for LaMoure County Property Sales?
Vote or find North Dakota election information?
Find if my property has flood risk?
Find or request my 911 address?
Find Century Code for a Marriage License in ND?
Apply for Assistance with Food, Health Care, Child Care, or Home Energy costs?