Stay Safe this Summer in the heat
North Dakota temperatures change quickly so it is important to be prepared for both cold and now heat. We often spend significant time preparing our homes for the cold so take som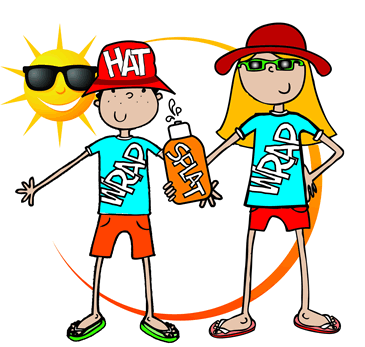 e time this month to keep your home cool. You may be surprised as some of these tips are the same to keep your home warm in the winter:
-Cover windows with drapes or shades.
-Weather-strip doors and windows.
-Use window reflectors such as aluminum foil-covered cardboard to reflect heat back outside.
-Add insulation to keep the heat out.
-Use a powered attic ventilator, or attic fan, to regulate the heat level of a building's attic by clearing hot air.
-Install window air conditioners and insulate around them.
-Learn to recognize the signs of heat illness. For more information visit: https://www.cdc.gov/disasters/extremeheat/index.html
Wildfire Awareness Remains
Wildfires are unplanned fires that burn in natural areas like grasslands or prairies. These dangerous fires spread quickly and can devastate not only wildfire and natural areas, but also communities. Know what the Fire Danger Rating is daily and if there is a Red Flag Warning. Build defensible space around your property. Be Firewise.
https://www.nfpa.org/Public-Education/Fire-causes-and-risks/Wildfire/Firewise-USA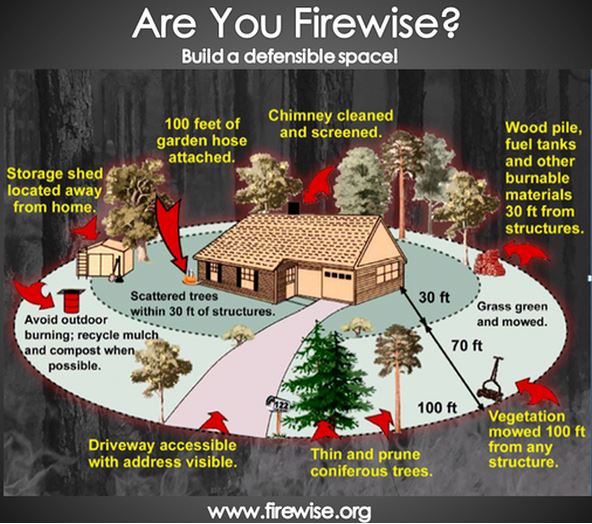 Have you had your COVID-19 Vaccination?
LaMoure County Public Health has vaccine available. Please call LaMoure County Public Health at 701-883-5356 to be placed on the list. Please continue to stay healthy with these reminders below:
-Avoid clo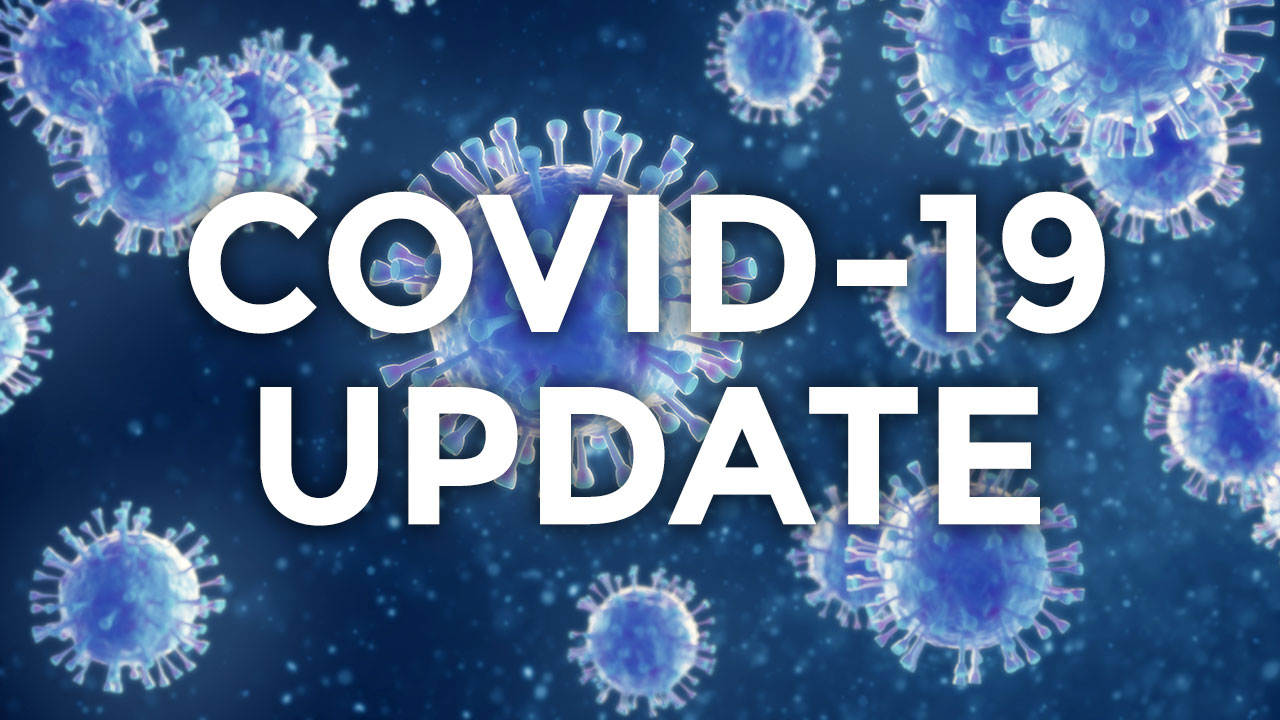 se contact with people who are sick. When you are sick, keep your distance from others to protect them from getting sick too.
-Washing your hands often will help protect you from germs.
-Avoid touching your eyes, nose or mouth. Wear a mask when you cannot physically distance.
-Practice other good health habits. Get plenty of sleep, be physically active, manage your stress, drink plenty of fluids, and eat nutritious food.
https://www.ready.gov/pandemic
Public Alerts
Public Alerts can be sent to inform or request the public for assistance. Public Alerts can be sent on land line telephones, cellular and smart phones, North Dakota Lottery messaging boards and Interstate Highway messaging boards.
LaMoure County can send a public alert through its CodeRED system. Please consider signing up your cellular or smart phone to receive a call or text message. LaMoure County can also request a Statewide alert if the criteria is met for an Amber, Silver or Blue Alert. For more information:
Please consider signing up for the CodeRED system !
The first Wednesday of each month the outdoor warning sirens are tested at appoximately 11:00AM during the months of April, May, June, July, August, September, October, and November.
LaMoure County Local Emergency Planning Meeting
Next meeting tentatively set for Thursday, August 5th 2021 at 7:30 AM
https://lamourecountynd.com/LocalEmergencyPlanningCommittee-LEPC