October is Cybersecurity Awareness Month

Think Before You Click: Recognize and Report Phishing: If a link looks a little off, think before you click. It could be an attempt to get sensitive information or install malware.
Update Your Software: Don't delay -- If you see a software update notification, act promptly. Better yet, turn on automatic updates.
Use Strong Passwords: Use passwords that are long, unique, and randomly generated. Use password managers to generate and remember different, complex passwords for each of your accounts. A passwords manager will encrypt passwords securing them for you!
Enable Multi-Factor Authentication: You need more than a password to protect your online accounts, and enabling MFA makes you significantly less likely to get hacked.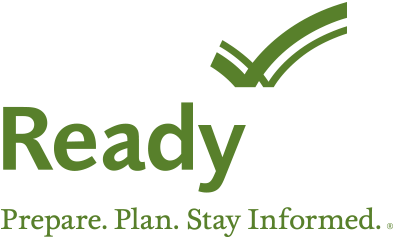 https://www.cisa.gov/cybersecurity-awareness-month
---
Public Alerts
Public Alerts can be sent to inform or request the public for assistance. Public Alerts can be sent on land line telephones, cellular and smart phones, North Dakota Lottery messaging boards and Interstate Highway messaging boards.
LaMoure County can send a public alert through its CodeRED system. Please consider signing up your cellular or smart phone to receive a call or text message. LaMoure County can also request a Statewide alert if the criteria is met for an Amber, Silver or Blue Alert. For more information:
Please consider signing up for the CodeRED system !
The first Wednesday of each month the outdoor warning sirens are tested at appoximately 11:00AM during the months of April, May, June, July, August, September, October, and November.
---
LaMoure County Local Emergency Planning Meeting
Next meeting is Thursday, December 1st tentatively at 7PM
https://lamourecountynd.com/LocalEmergencyPlanningCommittee-LEPC