What you should know about Winter Weather
-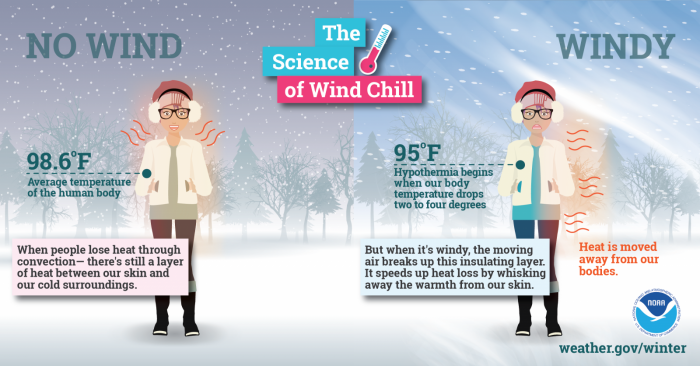 Know what to do before, during, and after a winter storm.
-Listen to local officials.
-Have emergency supplies in place at home, at work, and in the car.
-Stay off the road during and after a winter storm.
-Have a carbon monoxide alarm in place, especially if using alternative heating devices.
-Use safe heating devices.
https://www.weather.gov/safety/winter

Winter Holiday Safety - Prevent Fires
https://www.usfa.fema.gov/prevention/outreach/holiday.html

Did you know? Nearly half of holiday decoration fires happen because decoratio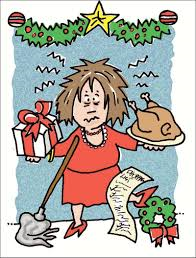 ns are placed too close to a heat source. It's fun to decorate for the winter holidays, but holiday decorations canincrease your risk for a home fire. As you deck the halls this season, be fire smart.
-Inspect holiday lights each year before you put them up.
-Throw away light strands with frayed or pinched wires.
-Water your Christmas tree every day. A dry tree is dangerous because i tcan catch on fire easily.
-Consider using battery-operated flameless candles, which can look,smell and feel like real candles. If you do use lit candles, make sure they are in stable holders and place them where they cannot be knocked down easily.
Take Care of Yourself
Keep informed on how to keep your family,your business and yourself healthy. Remember:
-Avoid clo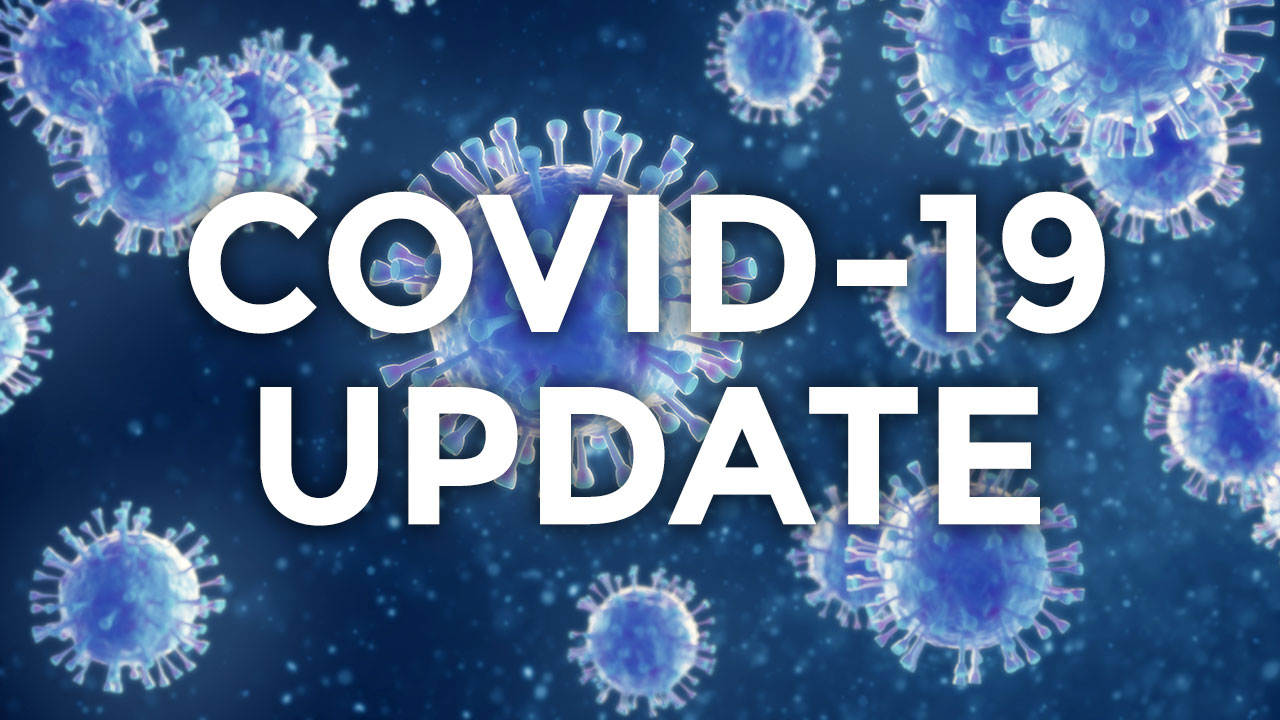 se contact with people who are sick. and When you are sick, keep your distance from others to protect them from getting sick too.
-Washing your hands often will help protect you from germs.
-Avoid touching your eyes, nose or mouth.
-Practice other good health habits. Get plenty of sleep, be physically active, manage your stress, drink plenty of fluids, and eat nutritious food.
https://www.ready.gov/pandemic

Public Alerts
Public Alerts can be sent to inform or request the public for assistance. Public Alerts can be sent on land line telephones, cellular and smart phones, North Dakota Lottery messaging boards and Interstate Highway messaging boards.
LaMoure County can send a public alert through its CodeRED system. Please consider signing up your cellular or smart phone to receive a call or text message. LaMoure County can also request a Statewide alert if the criteria is met for an Amber, Silver or Blue Alert. For more information:
Please consider signing up for the CodeRED system !
The first Wednesday of each month the outdoor warning sirens are tested at appoximately 11:00AM.
LaMoure County Local Emergency Planning Meeting
Next meetings tentatively set for Thursday, February 4th, 2021 at 7PM.