Winter Weather Readiness
https://www.ready.gov/winter-weather

Winter storms create a higher risk of car accidents, hypothermia, frostbite, carbon monoxide poisoning, and heart attacks from overexertion. Winter storms including blizzards can bring extreme cold, freezing rain, snow, ice and high winds.
Prepare Now to stay safe in Winter Weather:
-Create an emergency supply kit for your car. Include jumper cables, sand, a flashlight, warm clothes, blankets, bottled water and non-perishable snacks. Keep a full tank of gas.
-Pay attention to weather reports and warnings of freezing weather and winter storms.
-Frostbite causes loss of feeling and color around the face, fingers and toes. Signs: Numbness, white or grayish-yellow skin, firm or waxy skin.
-Hypothermia is an unusually low body temperature. A temperature below 95 degrees is an emergency. Signs: Shivering, exhaustion, confusion, fumbling hands, memory loss, slurred speech or drowsiness.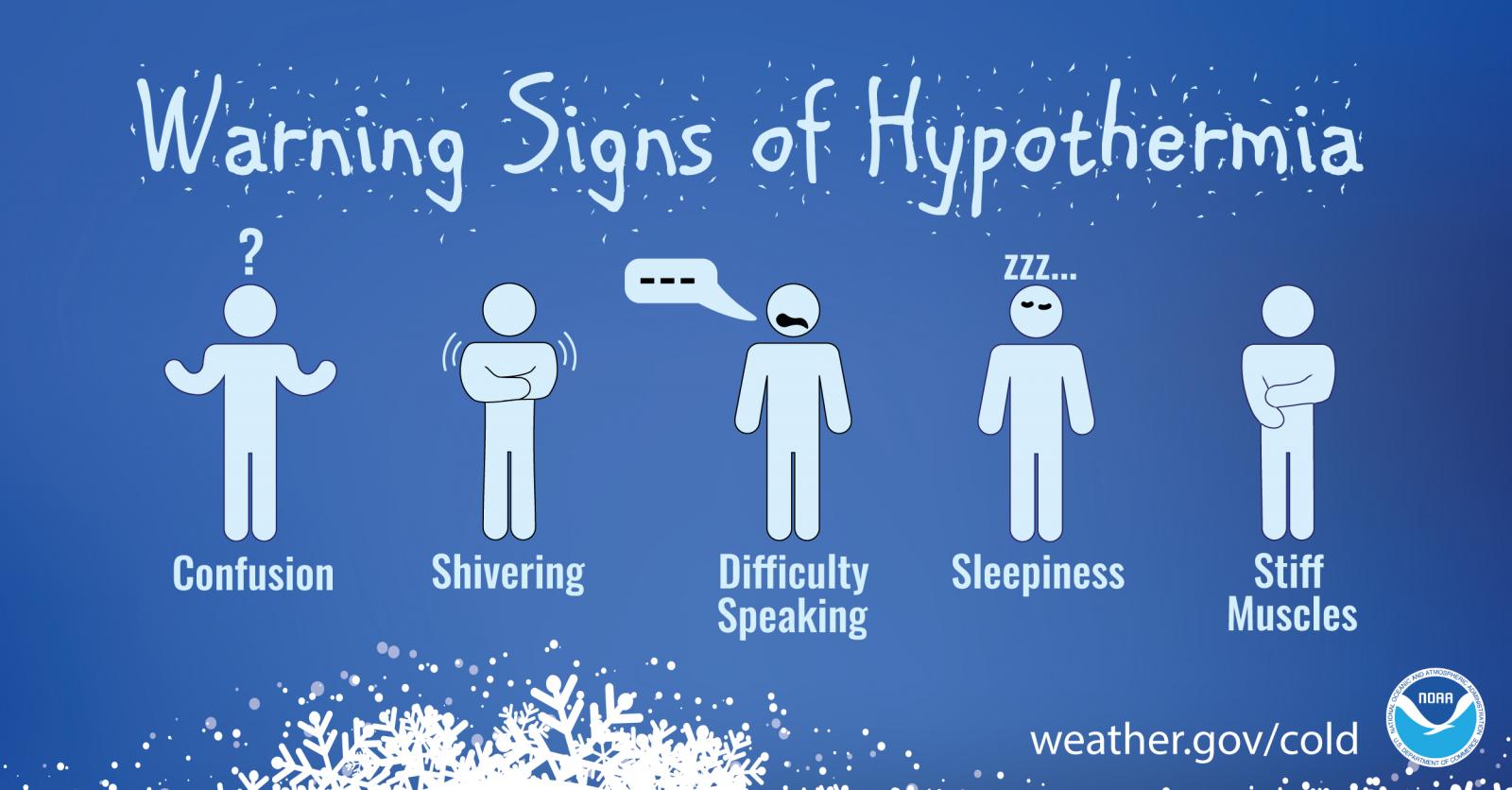 -For road reports, check out the updated statewide map: https://travel.dot.nd.gov/
Take Care of Yourself
Keep informed on how to keep your family,your business and yourself healthy. Remember:
-Avoid clo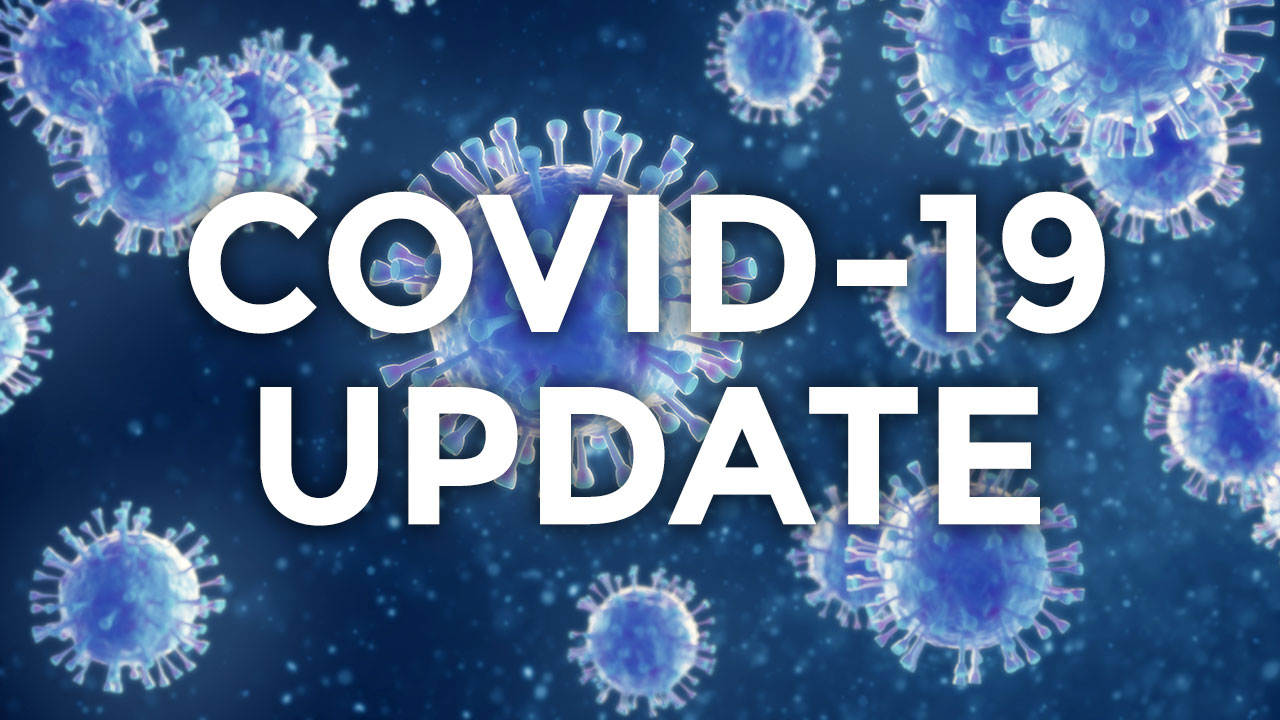 se contact with people who are sick. and When you are sick, keep your distance from others to protect them from getting sick too.
-Washing your hands often will help protect you from germs.
-Avoid touching your eyes, nose or mouth.
-Practice other good health habits. Get plenty of sleep, be physically active, manage your stress, drink plenty of fluids, and eat nutritious food.
https://www.ready.gov/pandemic

Public Alerts
Public Alerts can be sent to inform or request the public for assistance. Public Alerts can be sent on land line telephones, cellular and smart phones, North Dakota Lottery messaging boards and Interstate Highway messaging boards.
LaMoure County can send a public alert through its CodeRED system. Please consider signing up your cellular or smart phone to receive a call or text message. LaMoure County can also request a Statewide alert if the criteria is met for an Amber, Silver or Blue Alert. For more information:
Please consider signing up for the CodeRED system !
The first Wednesday of each month the outdoor warning sirens are tested at appoximately 11:00AM during the months of April, May, June, July, August, September, October, and November.
LaMoure County Local Emergency Planning Meeting
Next meetings tentatively set for Thursday, May 6th at 7:30 AM.