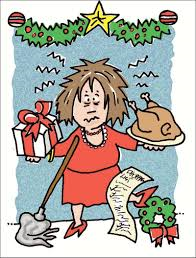 The holiday shopping season is here, and while millions of Americans will be looking for the best deals the internet has to offer, cyber criminals will be hard at work looking to target online shoppers. The holiday shopping season is a prime opportunity for bad actors to take advantage of unsuspecting shoppers through fake websites, malicious links, and even fake charities. Their goal is simple: get a hold of your personal and financial information to compromise your data, insert malicious software, steal your identity and take your money.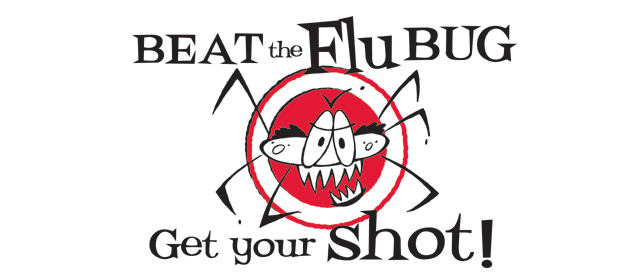 National Influenza Vaccination Week (NIVW) is a national awareness week focused on highlighting the importance of influenza vaccination. LaMoure County Public Health has vaccine (Flu and COVID-19) available. Please call LaMoure County Public Health at 701-883-5356 for a time to get vaccinated. https://www.cdc.gov/flu/resource-center/nivw/index.htm
Know your winter weather terms
Winter Storm Warning
Issued when hazardous winter weather in the form of heavy snow, heavy freezing r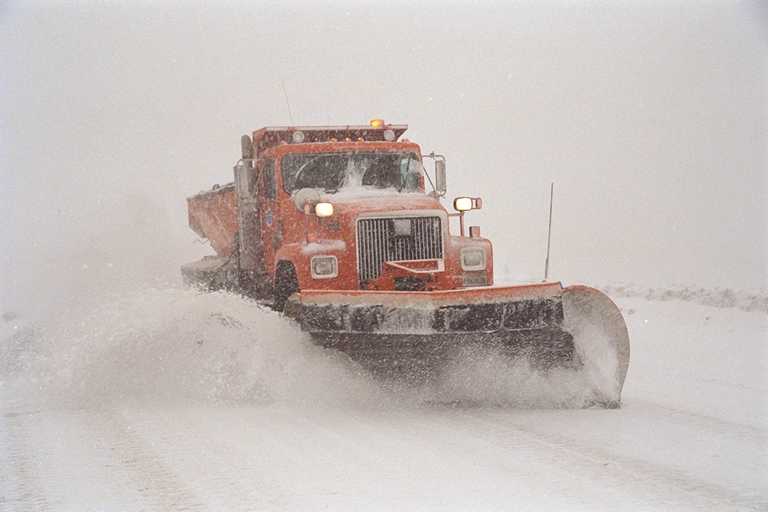 ain, or heavy sleet is imminent or occurring. Winter Storm Warnings are usually issued 12 to 24 hours before the event is expected to begin.
Winter Storm Watch
Alerts the public to the possibility of a blizzard, heavy snow, heavy freezing rain, or heavy sleet. Winter Storm Watches are usually issued 12 to 48 hours before the beginning of a Winter Storm.
Winter Weather Advisory
Issued for accumulations of snow, freezing rain, freezing drizzle, and sleet which will cause significant inconveniences and, if caution is not exercised, could lead to life-threatening situations
Public Alerts
Public Alerts can be sent to inform or request the public for assistance. Public Alerts can be sent on land line telephones, cellular and smart phones, North Dakota Lottery messaging boards and Interstate Highway messaging boards.
LaMoure County can send a public alert through its CodeRED system. Please consider signing up your cellular or smart phone to receive a call or text message. LaMoure County can also request a Statewide alert if the criteria is met for an Amber, Silver or Blue Alert. For more information:
Please consider signing up for the CodeRED system !
The first Wednesday of each month the outdoor warning sirens are tested at appoximately 11:00AM during the months of April, May, June, July, August, September, October, and November.
LaMoure County Local Emergency Planning Meeting
Next meeting tentatively set for Thursday, February 10th, 2022 at 7:30AM.
https://lamourecountynd.com/LocalEmergencyPlanningCommittee-LEPC