Emergency Management Monthly News
Hail Size
Severe thunderstorms are officially defined as storms that are capable of producing hail that is an inch or larger or wind gusts over 58 mph. Hail this size can damage property such as plants, roofs and vehicles. Do you know how to report hail size? Use a ruler to measure the largest stone (before it melts). Or, you can use this guide to help measure based on common items. The best way to report hail size is a picture of the hail stone next to a ruler or one of these objects.
ALWAYS remember to safely gather the hail stones. Don't put yourself at risk. For weather information, check out:
Public Alerts
Public Alerts can be sent to inform or request the public for assistance. Public Alerts can be sent on land line telephones, cellular and smart phones, North Dakota Lottery messaging boards and Interstate Highway messaging boards.
LaMoure County can send a public alert through its CodeRED system. Please consider signing up your cellular or smart phone to receive a call or text message. LaMoure County can also request a Statewide alert if the criteria is met for an Amber, Silver or Blue Alert. For more information: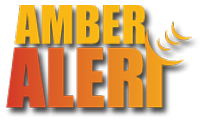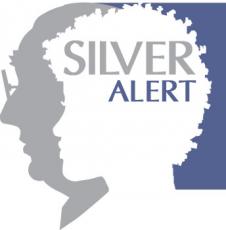 CodeRED sign up
Please consider signing up for the CodeRED system !
LaMoure County Local Emergency Planning Meeting
The next meeting would be Thursday, August 23rd at 7PM in Edgeley.
The Committee meets quarterly, the first Thursday unless otherwise denoted.
The first Wednesday of each month the outdoor warning sirens are tested at appoximately 11:00AM.