Emergency Management Monthly News
December 2017
Science of Wind Chill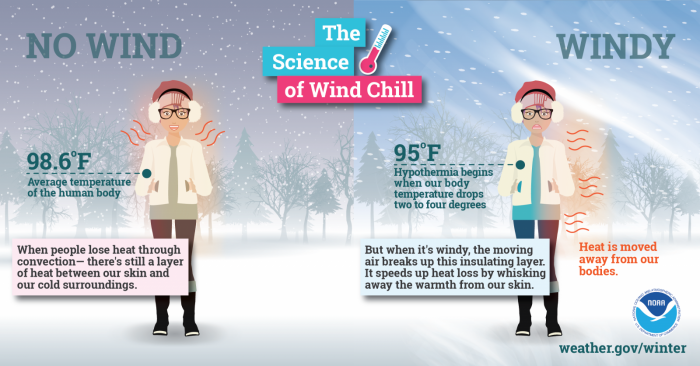 Extremely cold air comes every winter in at least part of the country and affects millions of people across the United States. The arctic air, together with brisk winds, can lead to dangerously cold wind chill values. http://www.nws.noaa.gov/om/cold/ #WinterScience

Prevent Carbon Monoxide Poisoning
Carbon monoxide detectors save lives, but less than one-third of American homes have one installed. With December and January at the peak of CO poisonings, be sure to follow tips like these:

• Replace the battery for your home's CO detector each spring and fall
• Do not heat your home with a gas range or oven
• Never run a car or truck inside an attached garage
CodeRED sign up
Please consider signing up for the CodeRED system !
LaMoure County Local Emergency Planning Meeting
The next meeting would be Thursday, November 30th at 7PM in Edgeley.
The Committee meets quarterly, the first Thursday unless otherwise denoted.
The first Wednesday of each month the outdoor warning sirens are tested at appoximately 11:00AM.