Emergency Management Monthly News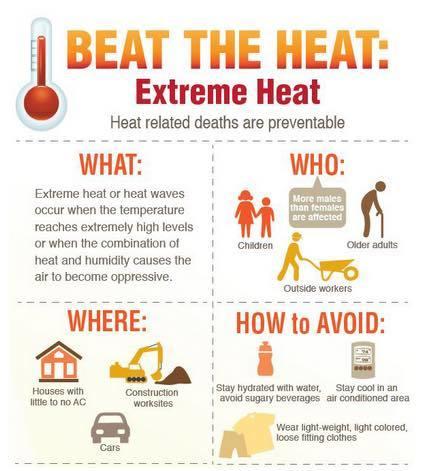 Beat the Heat - Stay Informed
Extreme Heat often results in the highest number of annual deaths among all weather-related hazards. In most of the United States, extreme heat is defined as a long period (2 to 3 days) of high heat and humidity with temperatures above 90 degrees. In extreme heat, evaporation is slowed and the body must work extra hard to maintain a normal temperature. This can lead to death by overworking the human body.

Public Alerts
Public Alerts can be sent to inform or request the public for assistance. Public Alerts can be sent on land line telephones, cellular and smart phones, North Dakota Lottery messaging boards and Interstate Highway messaging boards.
LaMoure County can send a public alert through its CodeRED system. Please consider signing up your cellular or smart phone to receive a call or text message. LaMoure County can also request a Statewide alert if the criteria is met for an Amber, Silver or Blue Alert. For more information: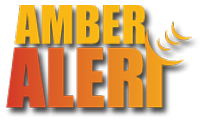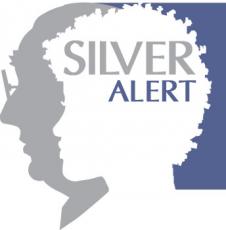 CodeRED sign up
Please consider signing up for the CodeRED system !
LaMoure County Local Emergency Planning Meeting
The next meeting would be Thursday, August 23rd at 7PM in Edgeley.
The Committee meets quarterly, the first Thursday unless otherwise denoted.
The first Wednesday of each month the outdoor warning sirens are tested at appoximately 11:00AM.