Emergency Management Monthly News
The annual Tier II Report is due March 1, 2018 for reporting year 2017. Any report that is not filed by the deadline of March1, 2018 will be subject to a fine.

https://www.nd.gov/des/planning/haz-chem/

February 2018
Know the Warning Signs of a Heart Attack and Stroke and 2 ste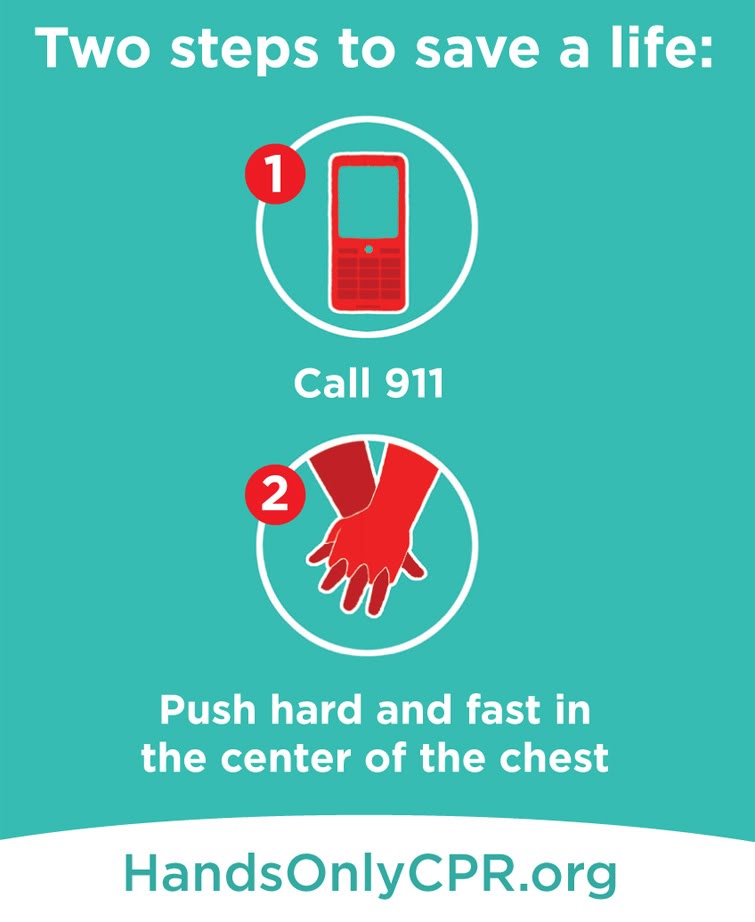 ps to Save a LIFE.
Heart attack and stroke are life-and-death emergencies — every second counts. If you see or have any of the listed symptoms, immediately call 9-1-1 or your emergency response number. Not all these signs occur in every heart attack or stroke. Sometimes they go away and return. If some occur, get help fast! Today heart attack and stroke victims can benefit from new medications and treatments unavailable to patients in years past.
Heart Attack - Some heart attacks are sudden and intense but most heart attacks start slowly with mild chest pain or discomfort. For women, heart attack symptoms may include shortness of breath, nausea/vomiting and back or jaw pain. Immediately call 9-1-1 if someone is having these symptoms.

Stroke - For strokes, call 9-1-1 immediately for sudden numbness or weakness of the leg, sudden confusion or trouble understanding, sudden trouble seeing in one or both eyes, sudden trouble walking, dizziness, loss of balance, and sudden headache with no known cause.
http://www.heart.org/HEARTORG/

Prevent Carbon Monoxide Poisoning
Carbon monoxide detectors save lives, but less than one-third of American homes have one installed. With December and January at the peak of CO poisonings, be sure to follow tips like these:

• Replace the battery for your home's CO detector each spring and fall
• Do not heat your home with a gas range or oven
• Never run a car or truck inside an attached garage
CodeRED sign up
Please consider signing up for the CodeRED system !
LaMoure County Local Emergency Planning Meeting
The next meeting would be Tuesday, February 27th at 7PM in Edgeley.
The Committee meets quarterly, the first Thursday unless otherwise denoted.
The first Wednesday of each month the outdoor warning sirens are tested at appoximately 11:00AM.