EM Monthly News
August 2017
Back to School Safety
As summer draws to a close, back-to-school season is in full effect. Remember to safely share the roads with school buses, pedestrians and bicyclists, and provide children with the necessary knowledge to stay safe at school.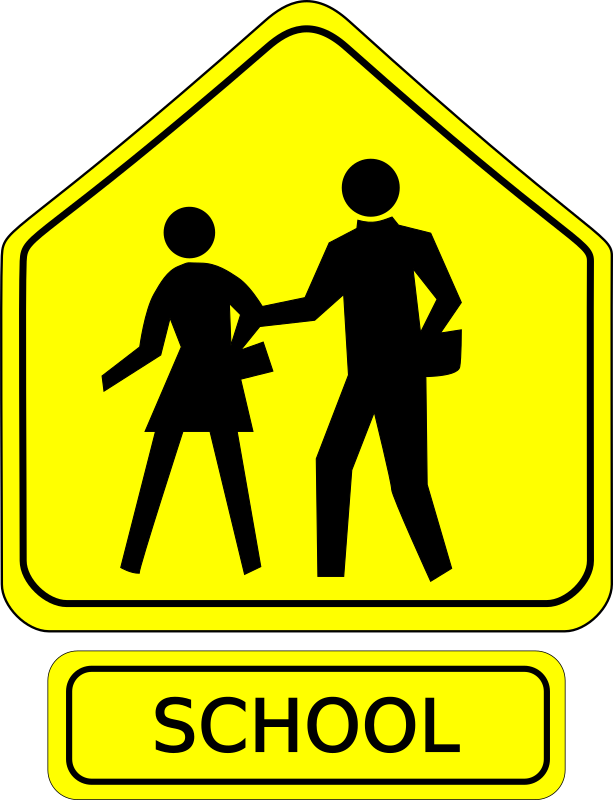 Whether children walk, ride their bicycle or take the bus to school, it is extremely important that they - and the motorists around them - take proper safety precaution!!!
Send Kids Off to School Safely




Injuries are common at school, but many can be prevented. Before you send your children off, be sure to run through these safety topics.

Backpack safety
Playground safety
Concussion risk from sports
Tips for a safe bus ride
Head up, phone down



Drought news
For the most update to date drought information: http://droughtmonitor.unl.edu/
CodeRED sign up
Please consider signing up for the CodeRED system !
LaMoure County Local Emergency Planning Meeting
The next meeting would be Thursday September 7, 2017 at 7PM in Edgeley.
The Committee meets quarterly, the first Thursday.
The first Wednesday of each month the outdoor warning sirens are tested at appoximately 11:00AM.